Indiana Reservoirs
•
Tippecanoe Watershed
Lake Maxinkuckee At Culver
RESERVOIR REPORT
September 21 2023
3 ft
-0.62% today 103% of Normal

•

Normal

Water gage height, ft levels at Lake Maxinkuckee At Culver are currently 3 ft, about 103% of normal. The average for this time of year is approximately 3.08ft. Maximum recorded Gage height, ft since record keeping began in 2007 was 2009-03-13 when levels reached 4.74 ft. Lowest recorded Gage height, ft was 2012-10-12 when levels receded to 2.29 ft. View historical levels.

Lake Maxinkuckee is the second-largest natural lake in Indiana, located in Culver. The lake has a rich history, with evidence of Native American settlements dating back over 1000 years. The lake also played a crucial role in the development of Culver Military Academy, serving as a training ground for naval cadets during World War II. Hydrologically, the lake is primarily fed by precipitation and runoff, with significant contributions from groundwater. The lake's watershed is primarily agricultural, with some residential and commercial development. Recreational activities on the lake include boating, fishing, and swimming. The lake is also popular for ice fishing during the winter months. The lake's surface flow is managed by a nearby dam, which helps maintain the lake's water levels. Snowpack in the area can also impact the lake's water levels, with heavy snowfall leading to increased runoff and potentially higher lake levels.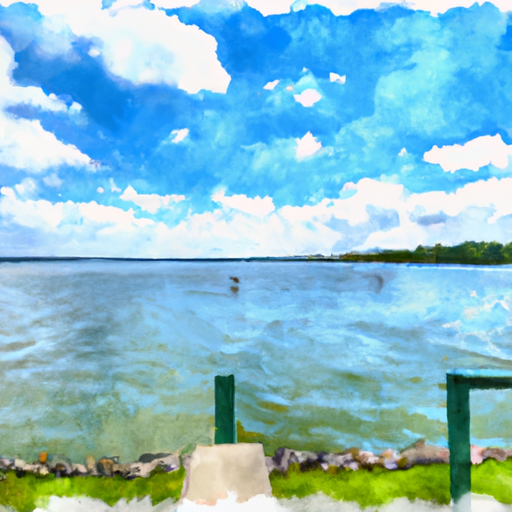 Geolocation
-86.419, 41.206
Elevation
731.98 ft
Gage Height, Ft 24hr Change
-0.62%
Percent of Normal
103%
Minimum
2.29 ft
2012-10-12
Maximum
4.74 ft
2009-03-13
Average
3 ft
AREA SURFACE FLOWS