Indiana
•
St. Joseph Watershed
Waldron Lake Near Cosperville
June 2 2023
5 ft
-0.17% today 80% of Normal

•

Low

Water gage height, ft levels at Waldron Lake Near Cosperville are currently 5 ft, about 80% of normal. The average for this time of year is approximately 7.18ft.

Maximum recorded Gage height, ft since record keeping began in 2007 was 2009-03-15 when levels reached 9.72 ft. Lowest recorded Gage height, ft was 2013-10-27 when levels receded to 4.98 ft.

Waldron Lake, located near Cosperville, Indiana, was created in 1966 as an impoundment for the Elkhart River. The lake has a surface area of 216 acres and a maximum depth of 30 feet. The hydrology of the lake is primarily fed by the Elkhart River, which provides surface flow to the lake. The lake also receives water from snowpack, which melts in the spring and contributes to the lake's water levels. The lake is used for recreational activities, such as fishing and boating, and is stocked with a variety of fish species, including bluegill and largemouth bass. There are also several agricultural fields surrounding the lake. While the lake provides a valuable source of water for these fields, agricultural runoff can contribute to water quality issues in the lake.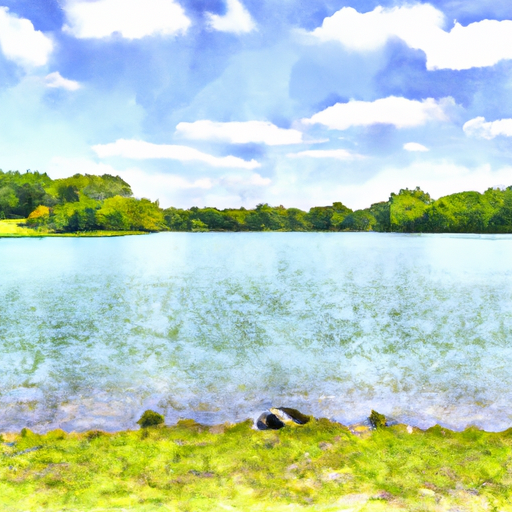 Geolocation
-85.449, 41.492
Elevation
884.67 ft
Gage Height, Ft 24hr Change
-0.17%
Percent of Normal
80%
Minimum
4.98 ft
2013-10-27
Maximum
9.72 ft
2009-03-15
Average
7 ft