Iowa Reservoirs
•
Upper Chariton Watershed
Corydon Lake
RESERVOIR REPORT
October 4 2023
5
None% today None% of Normal

•

Very Low

Water levels at Corydon Lake are currently 5 , about None% of normal. The average for this time of year is approximately None. Maximum recorded since record keeping began in 1992 was 1993-03-31 when levels reached 118 . Lowest recorded was 1993-03-18 when levels receded to 0.01 . View historical levels.

Corydon Lake is a man-made body of water in south-central Iowa near the town of Corydon. The lake was created in the 1970s as a flood control measure and for recreational purposes. The lake has a surface area of 121 acres and a maximum depth of 25 feet. It is fed by rainfall and runoff from surrounding agricultural land. The lake has a spillway that helps regulate the water level and prevent flooding downstream. The lake is used for fishing, boating, and other water sports, and is stocked with fish species including bass, crappie, and catfish. The surrounding area is also popular for hunting and camping. The lake is managed by the Iowa Department of Natural Resources.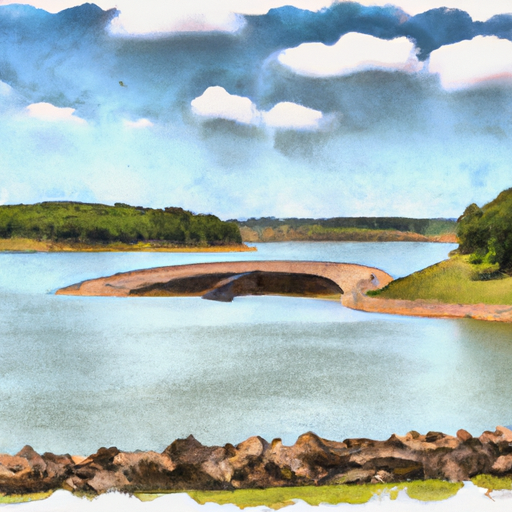 Geolocation
-93.331, 40.751
Elevation
1,032.53 ft
24hr Change
None%
Percent of Normal
None%
Minimum
0.01
1993-03-18
Maximum
118
1993-03-31
Average
AREA SURFACE FLOWS