iowa Reservoir Report
June 9 2023
Iowa has several major reservoirs, including Coralville Lake, Rathbun Lake, and Saylorville Lake. These reservoirs are primarily fed by the Iowa River, Des Moines River, and Chariton River, respectively. Snowpack and mountains are not significant factors in Iowa's hydrology. Coralville Lake has experienced record high water levels in the past, with flooding in 2008 and 2013 causing significant damage. Drought conditions have also affected Iowa's reservoirs, with Saylorville Lake reaching record low levels in 2012. Seasonal trends in Iowa typically involve greater precipitation in the spring and summer months, leading to higher reservoir levels. However, prolonged periods of drought can disrupt this pattern. Overall, reservoirs and dams serve an important role in managing Iowa's water resources and mitigating the risk of floods and droughts.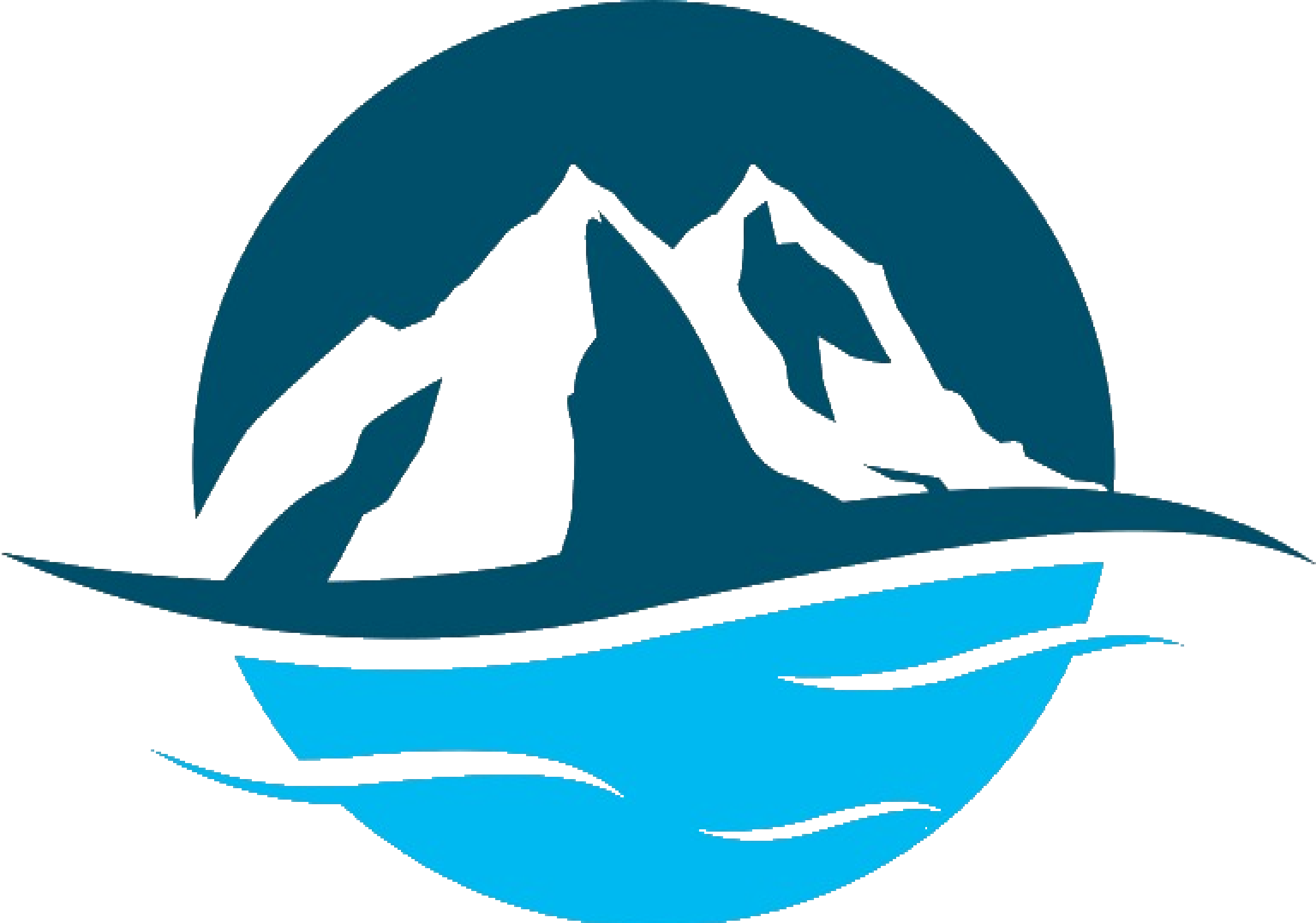 Get Unlimited Access with Snoflo Premium
Know before you go with climate maps, insightful analytics, weather forecasts and more!