mississippi Reservoir Report
October 4 2023
The history of reservoirs and dams in the USA is closely tied to the country's development and growth. Major river systems like the Colorado, Columbia, and Missouri have been extensively dammed to provide water for irrigation, hydropower, flood control, and recreation. Many of these dams were constructed in the mid-20th century, during a period of rapid infrastructure development, and have since played an essential role in the country's economy and society.

The US has a vast network of dams and reservoirs, with over 90,000 dams across the country, including 2,500 major dams. Many of these dams are located on major river systems, such as the Colorado River, where they have significant hydrological impacts on the river's flow and ecosystem. Dams can also have important climatic impacts, influencing the amount of water available for irrigation, and potentially affecting regional climates. For example, the construction of large reservoirs in arid regions like the Colorado River basin can lead to increased evaporation rates, reducing the amount of water available for other uses. Additionally, climate change may exacerbate existing hydrological and climatic concerns, potentially leading to more frequent and severe droughts and floods in certain regions.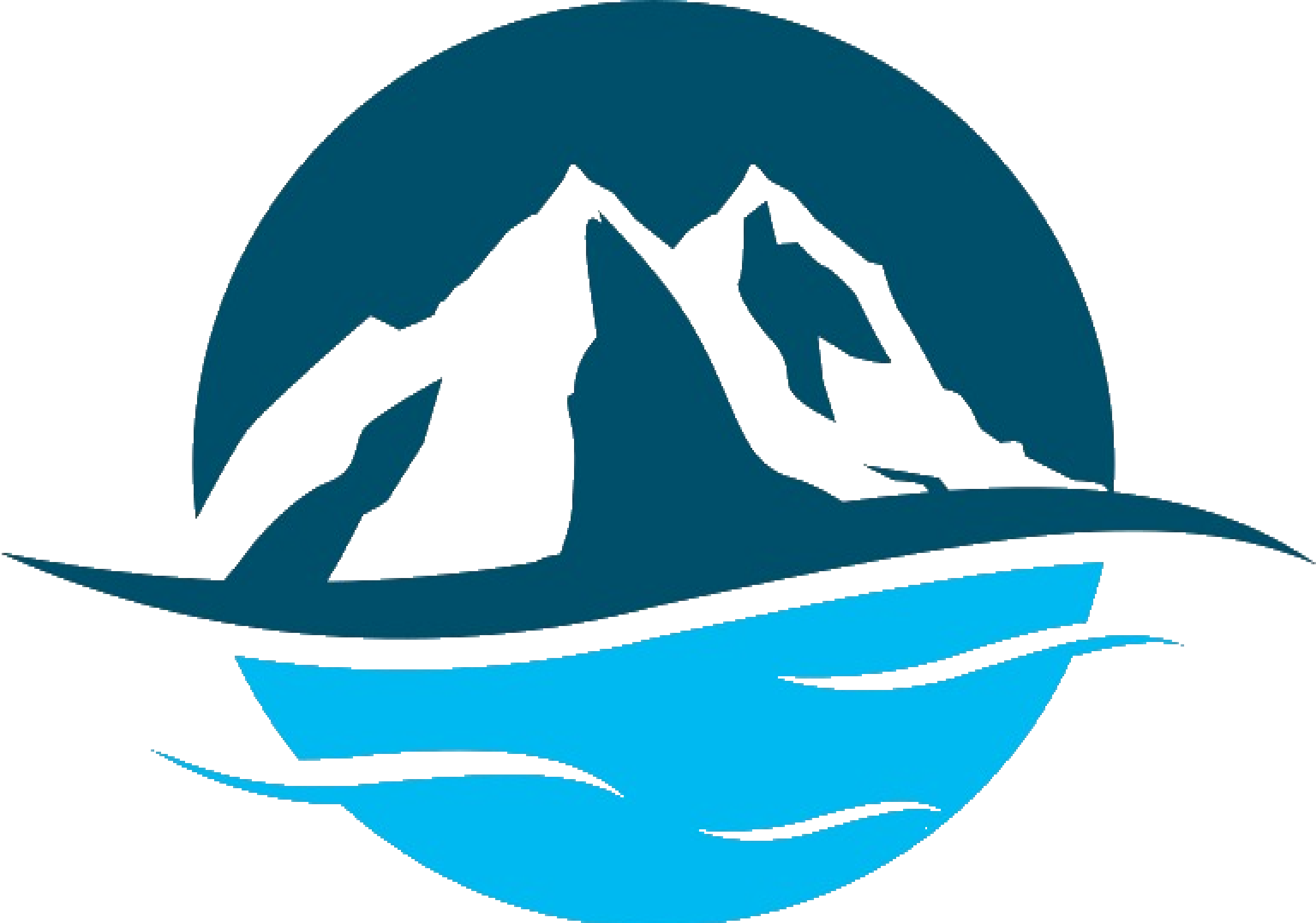 Get Unlimited Access with Snoflo Premium
Know before you go with climate maps, insightful analytics, weather forecasts and more!