North-Dakota
•
Devils Lake Watershed
Devils Lake Nr Devils Lake
June 7 2023
50 ft
-0.04% today 101% of Normal

•

Normal

Water gage height, ft levels at Devils Lake Nr Devils Lake are currently 50 ft, about 101% of normal. The average for this time of year is approximately 49.79ft.

Maximum recorded Gage height, ft since record keeping began in 2019 was 2022-06-21 when levels reached 50.91 ft. Lowest recorded Gage height, ft was 2021-12-17 when levels receded to 43.99 ft.

Devils Lake is a natural freshwater lake located in the U.S. state of North Dakota. The lake has a long history of fluctuating water levels, and it's currently one of the largest natural lakes in North Dakota. Devils Lake is fed by several small streams and has no natural outlet, which causes its water levels to rise and fall depending on precipitation and evaporation rates. The lake is also a popular destination for fishing enthusiasts, with abundant populations of walleye, northern pike, and white bass. The surrounding area is also heavily agricultural, with crops like wheat and corn grown in the fertile soils. The lake and its watershed are managed by the North Dakota Watershed Management Commission in an effort to balance the needs of agriculture, recreation, and wildlife, and to prevent flooding in the surrounding areas.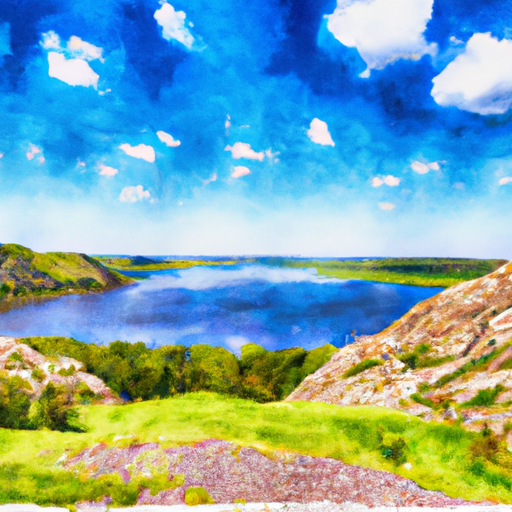 Geolocation
-98.942, 48.069
Elevation
1,445.96 ft
Gage Height, Ft 24hr Change
-0.04%
Percent of Normal
101%
Minimum
43.99 ft
2021-12-17
Maximum
50.91 ft
2022-06-21
Average
50 ft