north-dakota Reservoir Report
June 9 2023
North Dakota has several major reservoirs, including Lake Sakakawea, Devils Lake, and Lake Ashtabula. Lake Sakakawea is the largest reservoir in the state and is fed by the Missouri River. Devils Lake is a closed basin and is fed by several smaller streams and rivers. Lake Ashtabula is also fed by the Sheyenne River. The hydrology in North Dakota is primarily influenced by the Missouri River and its tributaries, as well as precipitation events. Snowpack and mountains are not major factors in the state. In recent years, North Dakota has experienced several record-level floods, including those in 2011 and 2019. However, the state has also experienced periods of drought, which can impact reservoir levels and water availability for agriculture and other uses. Seasonal trends in streamflow typically follow a pattern of higher flows in the spring during snowmelt and lower flows in the summer and fall months.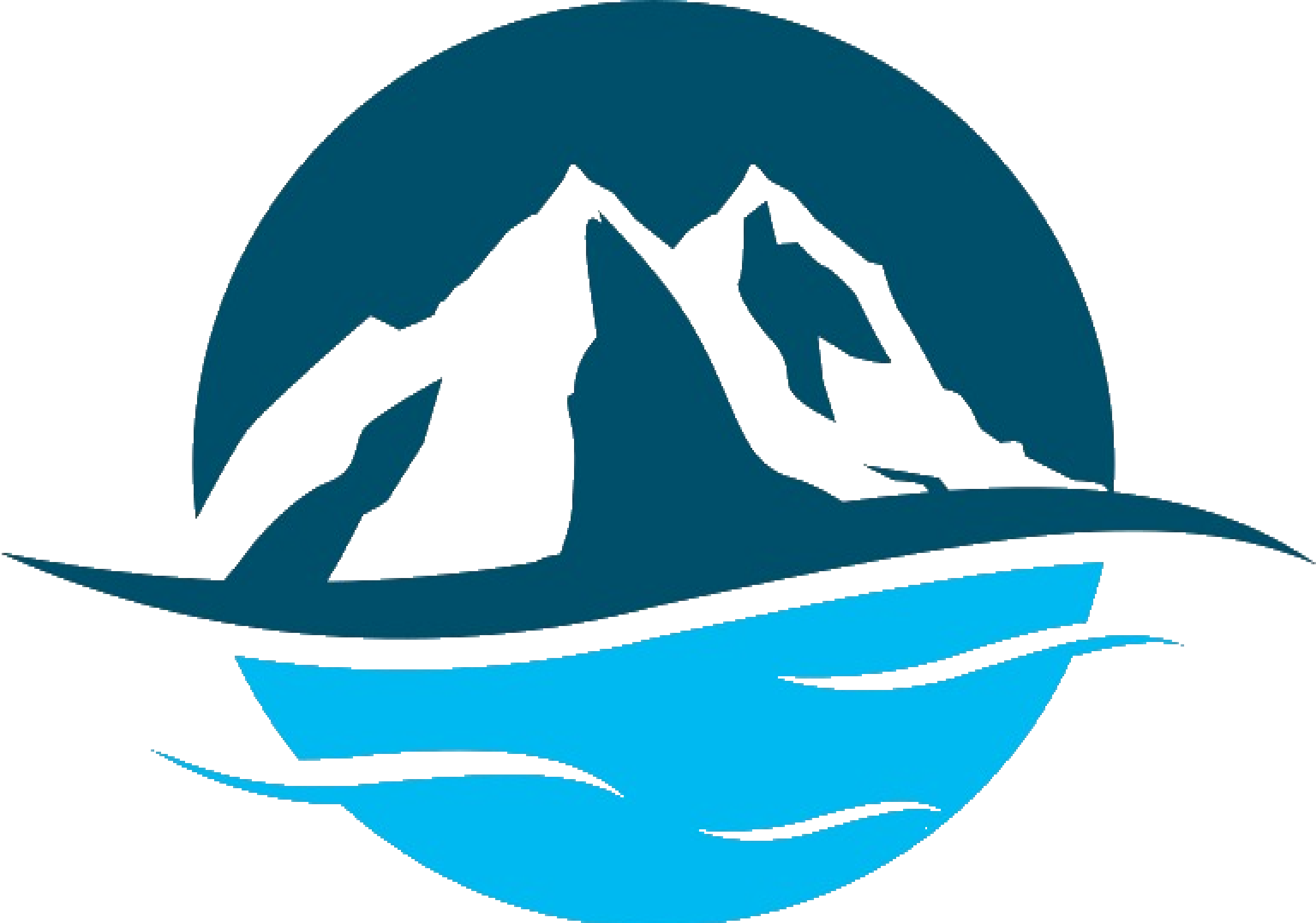 Get Unlimited Access with Snoflo Premium
Know before you go with climate maps, insightful analytics, weather forecasts and more!