North-Dakota Reservoirs
•
Devils Lake Watershed
Dry Lake Near Penn
RESERVOIR REPORT
September 21 2023
49 ft
-0.04% today 99% of Normal

•

Normal

Water gage height, ft levels at Dry Lake Near Penn are currently 49 ft, about 99% of normal. The average for this time of year is approximately 50.23ft. Maximum recorded Gage height, ft since record keeping began in 2007 was 2011-09-21 when levels reached 54.68 ft. Lowest recorded Gage height, ft was 2008-09-01 when levels receded to 46.49 ft. View historical levels.

Dry Lake near Penn, ND is a natural body of water that is known for its unique history and hydrology. The lake was formed during the last Ice Age and has evolved over time due to changes in climate and geology. The hydrology of the lake is complex and involves specific surface flows from surrounding areas and snowpack providers. The lake has played an important role in the agricultural history of the region and is now used for recreational purposes such as fishing and boating. Despite being a dry lake, it is an important source of water for the surrounding area and is home to a variety of plant and animal species.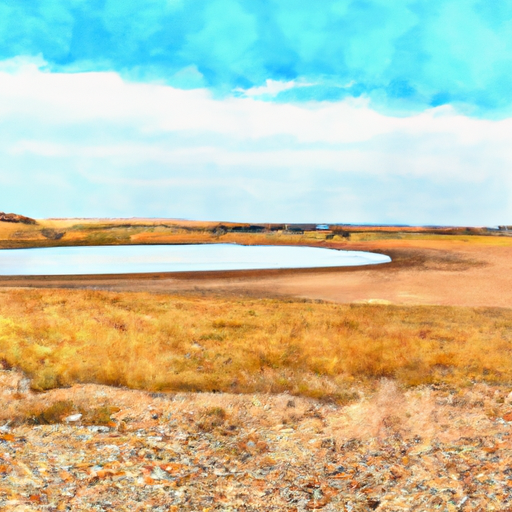 Geolocation
-98.957, 48.203
Elevation
1,445.96 ft
Gage Height, Ft 24hr Change
-0.04%
Percent of Normal
99%
Minimum
46.49 ft
2008-09-01
Maximum
54.68 ft
2011-09-21
Average
50 ft
AREA SURFACE FLOWS