North-Dakota
•
Park Watershed
Homme Reservoir Nr Park River
June 9 2023
0
None% today None% of Normal

•

Very Low

Water levels at Homme Reservoir Nr Park River are currently 0 , about None% of normal. The average for this time of year is approximately None.

Maximum recorded since record keeping began in 2019 was 2021-06-11 when levels reached 0.05 . Lowest recorded was 2020-05-05 when levels receded to 0.01 .

Homme Reservoir near Park River, ND is a man-made lake created in 1967 by the Homme Dam on the Tongue River. The lake is used primarily for flood control, irrigation, and recreation. The surrounding area is primarily agricultural, with crops such as corn, soybeans, and wheat. In terms of hydrology, the lake is fed by surface flow from the Tongue River and snowpack melt. The lake also serves as a source of water for the nearby town of Park River. Recreational uses of the lake include fishing, boating, and camping. The lake is stocked with various species of fish, including walleye, northern pike, and catfish. The Homme Reservoir State Recreation Area provides facilities for camping and picnicking, as well as hiking and biking trails.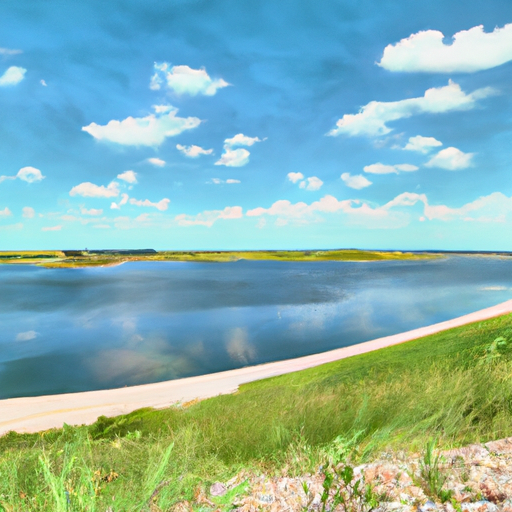 Geolocation
-97.793, 48.404
Elevation
1,082.29 ft
24hr Change
None%
Percent of Normal
None%
Minimum
0.01
2020-05-05
Maximum
0.05
2021-06-11
Average
Nearby Reservoirs