Oklahoma
•
Little Watershed
Stanley Draper Lake Near Oklahoma City
June 6 2023
69
-2.52% today 100% of Normal

•

Normal

Water levels at Stanley Draper Lake Near Oklahoma City are currently 69 , about 100% of normal. The average for this time of year is approximately 69.53.

Maximum recorded since record keeping began in 2019 was 2022-07-18 when levels reached 85.1 . Lowest recorded was 2022-02-05 when levels receded to 40.1 .

Stanley Draper Lake is a reservoir located in southeast Oklahoma City, Oklahoma. The lake was created in 1963 by damming the North Canadian River. It spans 1,500 acres and has a maximum depth of 48 feet. The lake serves as a primary source of drinking water for Oklahoma City and surrounding areas. The hydrology of the lake is largely dependent on surface flow from the North Canadian River and snowpack from the nearby Oklahoma Mountains. The lake is also used for recreational purposes such as fishing, boating, and camping. There are several nearby parks, including the Stanley Draper Lake Nature Center, which offers educational programs and hiking trails. Agriculture in the area is limited due to the urban location of the lake.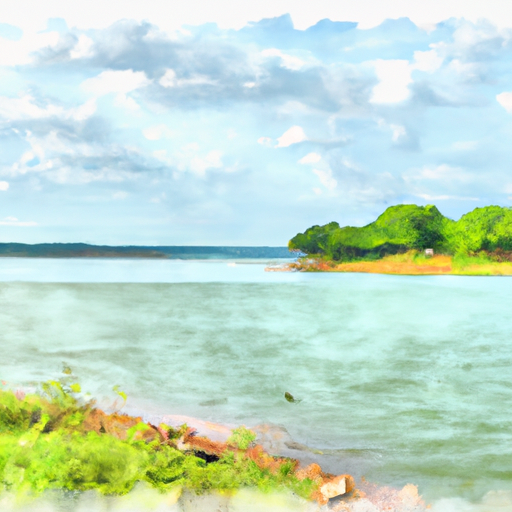 Geolocation
-97.355, 35.328
Elevation
1,180.8 ft
24hr Change
-2.52%
Percent of Normal
100%
Minimum
40.1
2022-02-05
Maximum
85.1
2022-07-18
Average
70
Nearby Reservoirs