oklahoma Reservoir Report
June 9 2023
Oklahoma has numerous reservoirs and dams, with the largest being Lake Texoma on the Red River. Other major reservoirs include Lake Eufaula, Lake Tenkiller, and Keystone Lake. These reservoirs are fed by various streams, rivers, and creeks, with many of them originating in the surrounding mountains of the Ozarks and Ouachitas. Snowpack is not a significant contributor to the water supply in Oklahoma, as the state typically receives little snowfall. Drought conditions are common in Oklahoma, with some reservoirs experiencing record low levels during prolonged dry spells. Seasonal trends show varying levels of precipitation and streamflow throughout the year, with the highest levels typically occurring in the spring and early summer. Overall, the hydrology of Oklahoma is heavily influenced by precipitation patterns and the unique geology of the region, with reservoirs and dams serving as crucial components of water management and conservation efforts.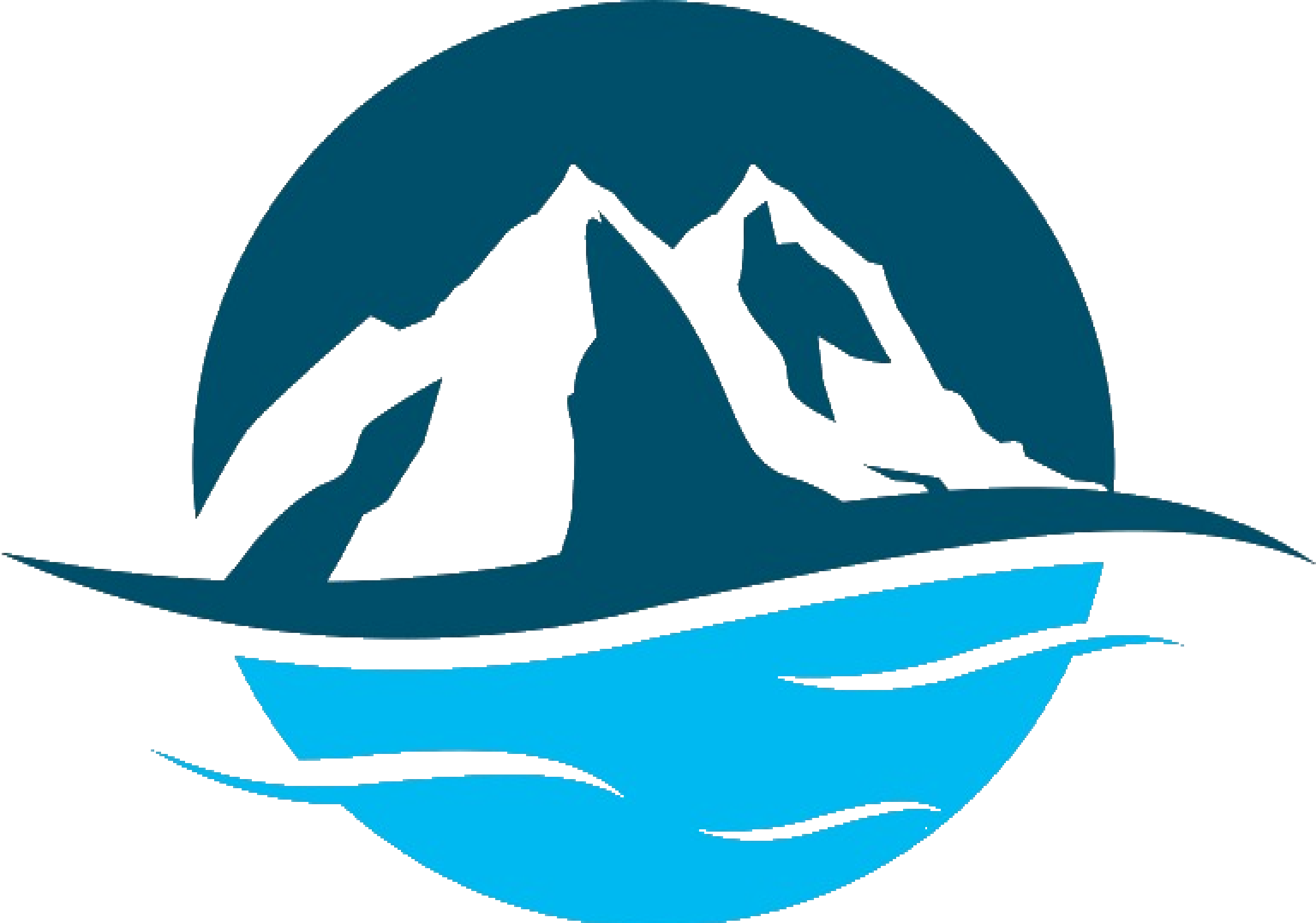 Get Unlimited Access with Snoflo Premium
Know before you go with climate maps, insightful analytics, weather forecasts and more!