Texas Reservoirs
•
West Fork San Jacinto Watershed
Lk Conroe Nr Conroe
RESERVOIR REPORT
October 4 2023
378,700
+0.24% today 99% of Normal

•

Normal

Water levels at Lk Conroe Nr Conroe are currently 378,700 , about 99% of normal. The average for this time of year is approximately 382,818.75. Maximum recorded since record keeping began in 2007 was 2017-08-28 when levels reached 518,300 . Lowest recorded was 2022-12-23 when levels receded to 273,300 . View historical levels.

Lake Conroe is a reservoir located in Montgomery County, Texas, near Conroe. The lake was created in 1973 by the construction of a dam on the West Fork of the San Jacinto River. It covers a surface area of 21,000 acres and has a maximum depth of 75 feet. The lake is a major source of water for the city of Houston and surrounding areas. It also serves as a popular recreational destination, offering fishing, boating, and swimming opportunities. The lake is fed by several creeks and streams, including the Caney Creek, Peach Creek, and the East and West Forks of the San Jacinto River. The lake is also surrounded by agricultural land used for cattle ranching and farming. The snowpack in the area is not significant, as the climate in the region is subtropical.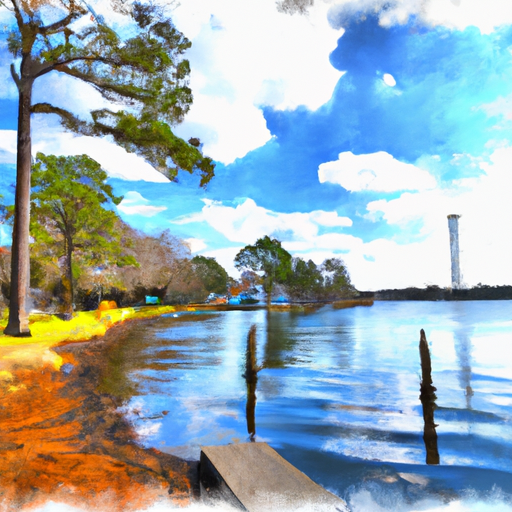 Geolocation
-95.565, 30.358
Elevation
201.96 ft
24hr Change
0.24%
Percent of Normal
99%
Minimum
273,300
2022-12-23
Maximum
518,300
2017-08-28
Average
382,819
AREA SURFACE FLOWS