Utah Reservoirs
•
San Rafael Watershed
Huntington North Reservoir
RESERVOIR REPORT
September 22 2023
3,048 acre-ft
-1.05% today 182% of Normal

•

Very High

Water storage levels at Huntington North Reservoir are currently 3,048 acre-ft, about 182% of normal. The average for this time of year is approximately 1,670.87acre-ft. Maximum recorded Storage since record keeping began in 1974 was 1997-05-19 when levels reached 4,485 acre-ft. Lowest recorded Storage was 1978-10-31 when levels receded to 232.01 acre-ft. View historical levels.

Huntington North Reservoir is a man-made reservoir located in Carbon County, Utah. The reservoir was constructed in 1962 by the Utah Division of Wildlife Resources and offers prime fishing opportunities for rainbow and brown trout. The reservoir's hydrology is primarily fed by surface flow from Huntington Creek and snowpack runoff from the surrounding mountains. Its water is primarily used for irrigation purposes and recreation activities such as boating, camping, and swimming. The reservoir is managed by the Division of Wildlife Resources who regularly monitor water levels and fish populations. Hunting and trapping are also allowed in the area with proper permits.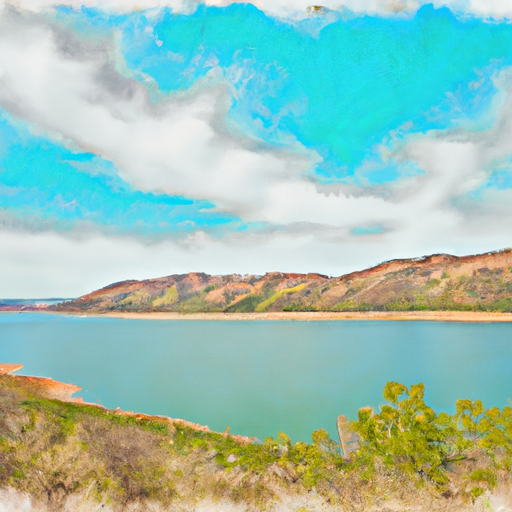 Geolocation
-111.091, 39.385
Elevation
6,481 ft
Storage 24hr Change
-1.05%
Percent of Normal
182%
Minimum
232.01 acre-ft
1978-10-31
Maximum
4,485 acre-ft
1997-05-19
Average
1,671 acre-ft
AREA SURFACE FLOWS