Utah Reservoirs
•
Middle Bear Watershed
Newton Reservoir
RESERVOIR REPORT
September 21 2023
2,700 acre-ft
0% today 220% of Normal

•

Very High

Water storage levels at Newton Reservoir are currently 2,700 acre-ft, about 220% of normal. The average for this time of year is approximately 1,226.65acre-ft. Maximum recorded Storage since record keeping began in 1974 was 2005-06-09 when levels reached 5,800.77 acre-ft. Lowest recorded Storage was 2015-09-01 when levels receded to 1 acre-ft. View historical levels.

Newton Reservoir is located in Cache County, Utah and was constructed in 1963 to provide irrigation water to nearby agricultural areas. The reservoir has a capacity of 10,000 acre-feet and is fed by several small streams as well as snowpack runoff from the surrounding mountains. The hydrology of the reservoir is closely monitored by the Utah Division of Water Resources to ensure proper management of both agricultural and recreational uses. During the summer months, the reservoir is a popular spot for boating and fishing. The surface flow of the reservoir is regulated to provide consistent water levels for irrigation purposes. The snowpack from the surrounding mountains also contributes to the reservoir's water supply, with the highest snowfall typically occurring in the winter months.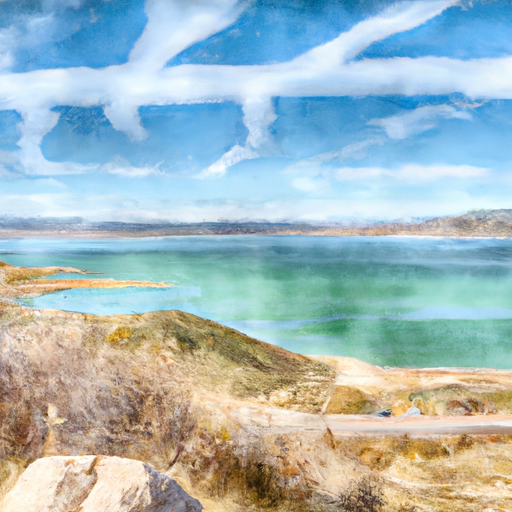 Geolocation
-111.976, 41.900
Elevation
4,760 ft
Storage 24hr Change
0%
Percent of Normal
220%
Minimum
1 acre-ft
2015-09-01
Maximum
5,800.77 acre-ft
2005-06-09
Average
1,227 acre-ft
AREA SURFACE FLOWS