Washington Reservoirs
•
Lake Washington Watershed
Chester Morse Lake At Cedar Falls
RESERVOIR REPORT
September 21 2023
1,548 ft
-0.01% today 100% of Normal

•

Normal

Water gage height, ft levels at Chester Morse Lake At Cedar Falls are currently 1,548 ft, about 100% of normal. The average for this time of year is approximately 1,550.77ft. Maximum recorded Gage height, ft since record keeping began in 2004 was 2008-05-22 when levels reached 1,567.09 ft. Lowest recorded Gage height, ft was 2015-10-30 when levels receded to 1,537.67 ft. View historical levels.

Chester Morse Lake is a reservoir located in Cedar Falls, Washington. The lake was formed in 1958 after the construction of the Cedar Falls Dam. The hydrology of the lake is primarily fed by the Cedar River, which supplies water to the city of Seattle. During the winter months, snowpack is an important contributor to the lake's water levels. The lake serves as a primary water source for the city of Seattle and also provides irrigation for agricultural purposes in the surrounding areas. Recreational activities at the lake include boating, fishing, and hiking. The lake is situated in a protected watershed area, which helps to maintain the water quality and protect the surrounding ecosystem.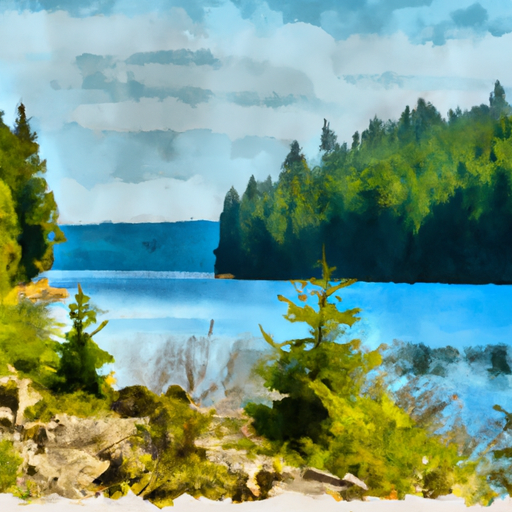 Geolocation
-121.721, 47.406
Elevation
1,565.28 ft
Gage Height, Ft 24hr Change
-0.01%
Percent of Normal
100%
Minimum
1,537.67 ft
2015-10-30
Maximum
1,567.09 ft
2008-05-22
Average
1,551 ft
AREA SURFACE FLOWS