Ottawa River Levels
June 5 2023
194 ACRE-FT
Discharge Volume Today
-3.7 cfs (-3.64%) since yesterday 50.62% of normal

•

Low

Total streamflow across the Ottawa River was last observed at 98 cfs, and is expected to yield approximately 194 acre-ft of water today; about 51% of normal. River levels are low and may signify a drought. Average streamflow for this time of year is 194 cfs, with recent peaks last observed at 9,800 cfs on 2021-05-11.



Maximum discharge along the river is currently at the

Ottawa River Near Kalida Oh

reporting a streamflow rate of 66.3 cfs. However, the deepest point on the river is located at the

Ottawa River At Lima Oh

with a gage stage of 11.11 ft. This river is monitored from 3 different streamgauging stations along the Ottawa River, the highest being perched at an elevation of 841 ft, the

Ottawa River At Lima Oh

.

River Summary: The Ottawa River is a 1,271 km long river that runs through Ontario and Quebec, with a drainage basin of 146,300 km². The river has been an important transportation route for Indigenous peoples for thousands of years and played a crucial role in the fur trade. During the 19th and 20th centuries, the river powered many sawmills, paper mills, and other industries. The river is also used for hydroelectric power generation, with many dams and reservoirs located along its course, including the Carillon and Des Joachims dams. Additionally, the Ottawa River is a popular destination for recreational activities such as boating, fishing, and swimming, and is home to numerous parks and conservation areas. The river also supports agriculture, particularly in its watershed in eastern Ontario, where many farms rely on the river for irrigation.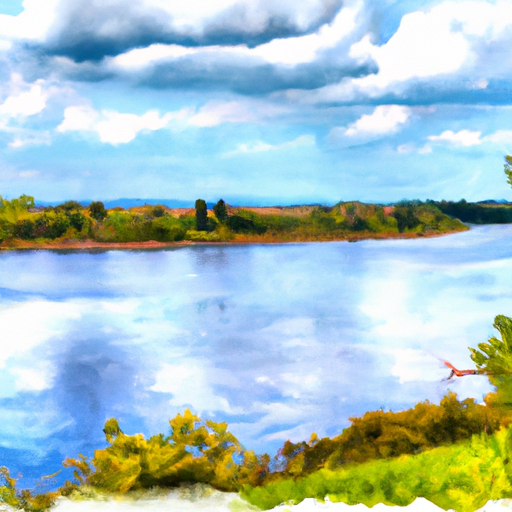 Last Updated
2023-06-05
Streamflow
98.0 cfs
Percent Normal
50.62%
Maximum
9,800.0 cfs
2021-05-11