Billings, Montana
Weather Forecast
•

May 29 2023
Billings, Montana is a city located in the south-central part of the state. The climate in Billings is semi-arid, with hot summers and cold winters. The city is situated on the Yellowstone River, which provides a source of hydrology constituents for the area. In addition, the city is surrounded by several mountain ranges, including the Beartooth Mountains, which offer opportunities for outdoor recreation such as hiking, camping, and fishing. Other popular outdoor activities include hunting, skiing, and snowmobiling. Billings is also home to several parks and trails, including the Yellowstone Riverwalk, which offers scenic views of the river and downtown Billings.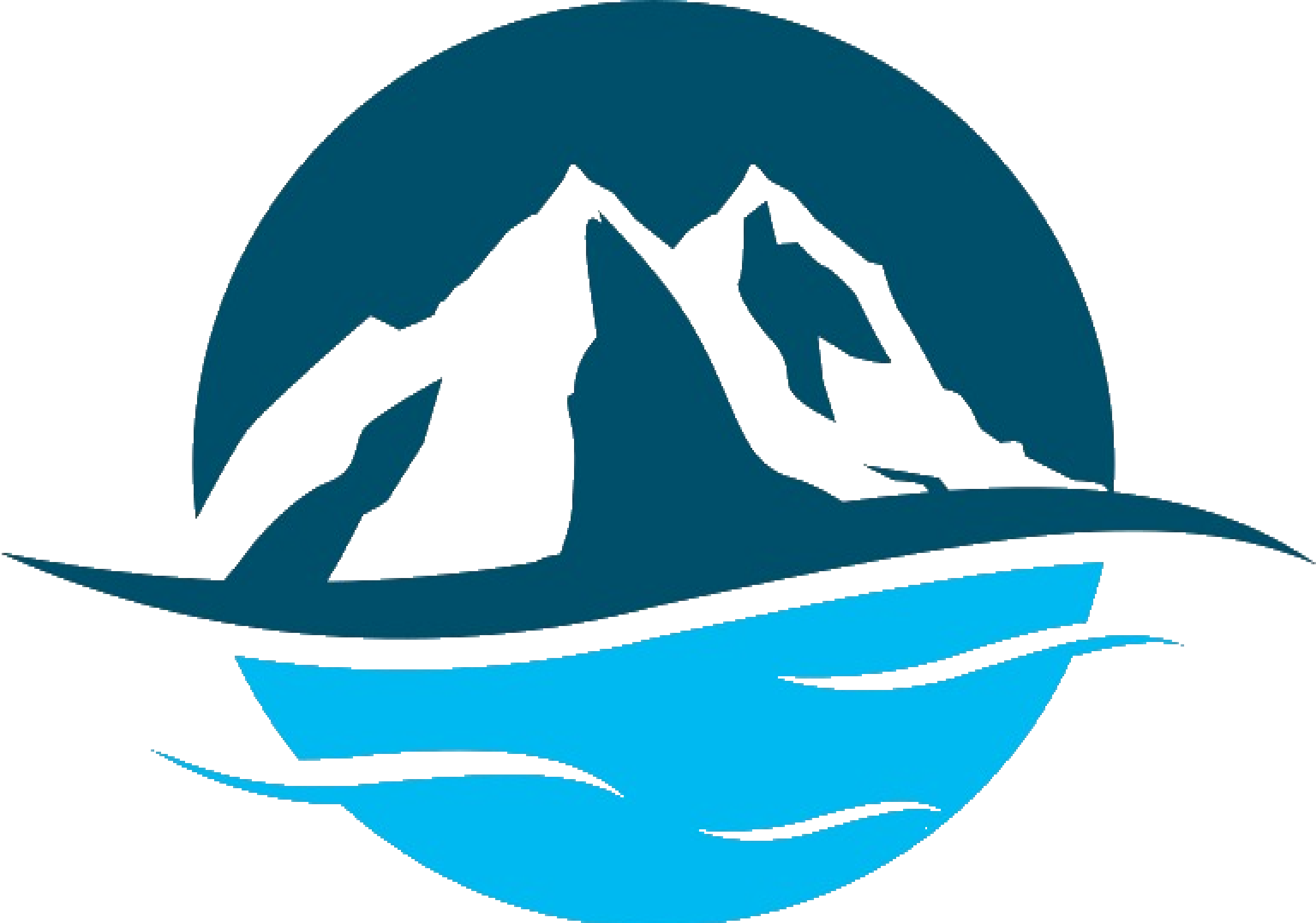 Get Unlimited Access with Snoflo Premium
Know before you go with climate maps, insightful analytics, weather forecasts and more!