Absaroka Range
The Absaroka Range is a prominent mountain range in the western United States, stretching for over 150 miles through Wyoming and Montana. It is named after the Absaroka Indians who once inhabited the area. The range contains several notable peaks, including Gannett Peak, the highest point in Wyoming at 13,804 feet. Other notable peaks include Francs Peak, Avalanche Peak, and Mount Cowen. The range is also home to several significant rivers, including the Yellowstone, Wind, and Bighorn Rivers. The area is renowned for its diverse wildlife, including grizzly bears, wolves, and elk. The Absaroka Range is also home to some interesting geological features, such as the Beartooth Plateau, which contains over 300 pristine lakes, and the Gardner Canyon, which is one of the deepest canyons in the US. The range has a rich history of exploration and mining, and remnants of old mining camps can still be found in the area.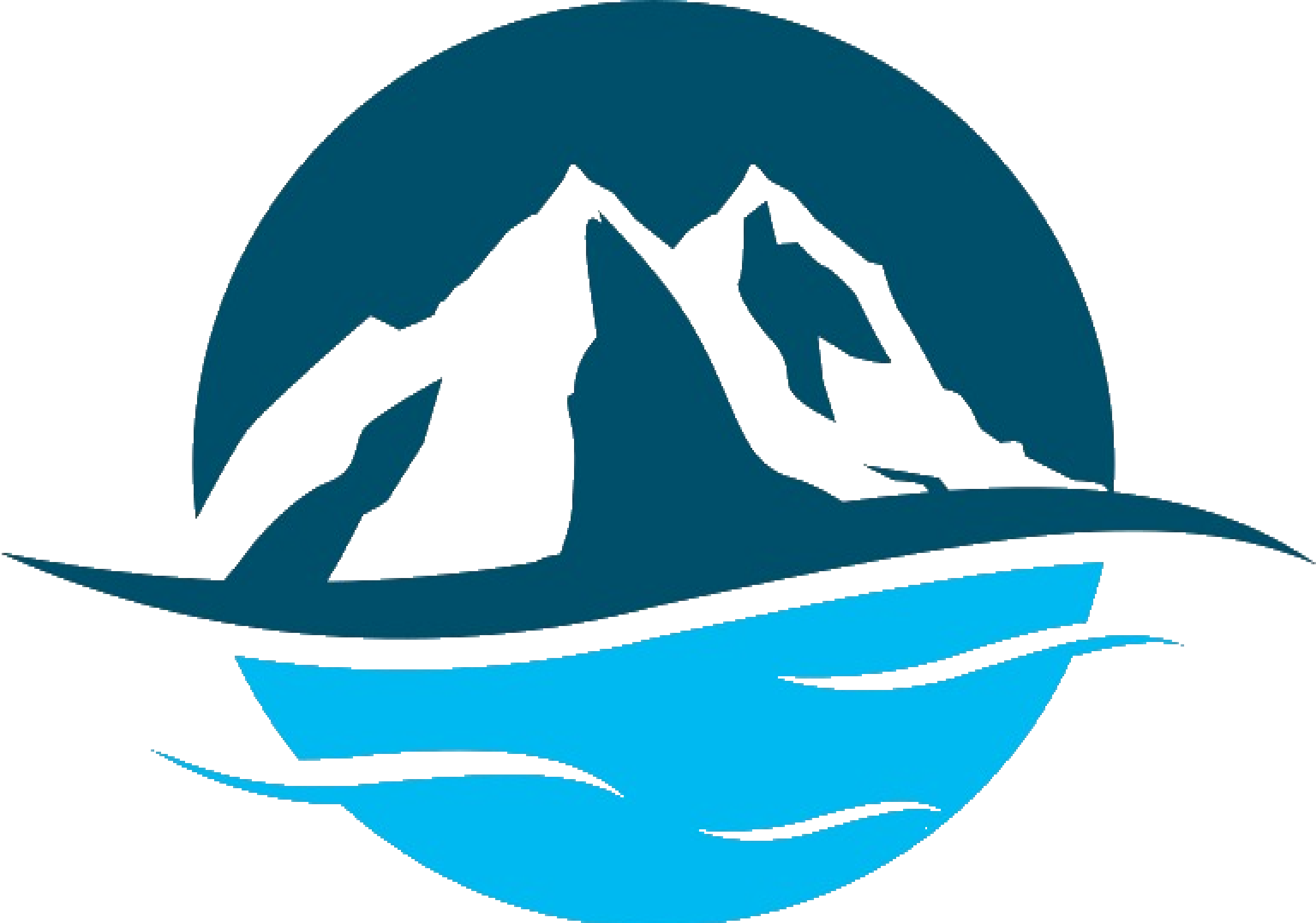 Get Unlimited Access with Snoflo Premium
Know before you go with climate maps, insightful analytics, weather forecasts and more!