Black Hills
The Black Hills mountain range is located in western South Dakota and northeastern Wyoming. The range is sacred to the Lakota Sioux tribe and is home to the iconic Mount Rushmore National Memorial. The highest peak in the range is Black Elk Peak, standing at 7,242 feet. Other notable peaks include Harney Peak and Terry Peak. The range is also home to several hydrological features, including Rapid Creek and the Belle Fourche River. The Black Hills are rich in natural resources, including gold, which led to the Black Hills Gold Rush in the late 1800s. The area is also home to various species of wildlife, including bison, elk, and mountain lions. In addition to its natural beauty, the Black Hills offer several outdoor recreational opportunities, including hiking, fishing, and skiing.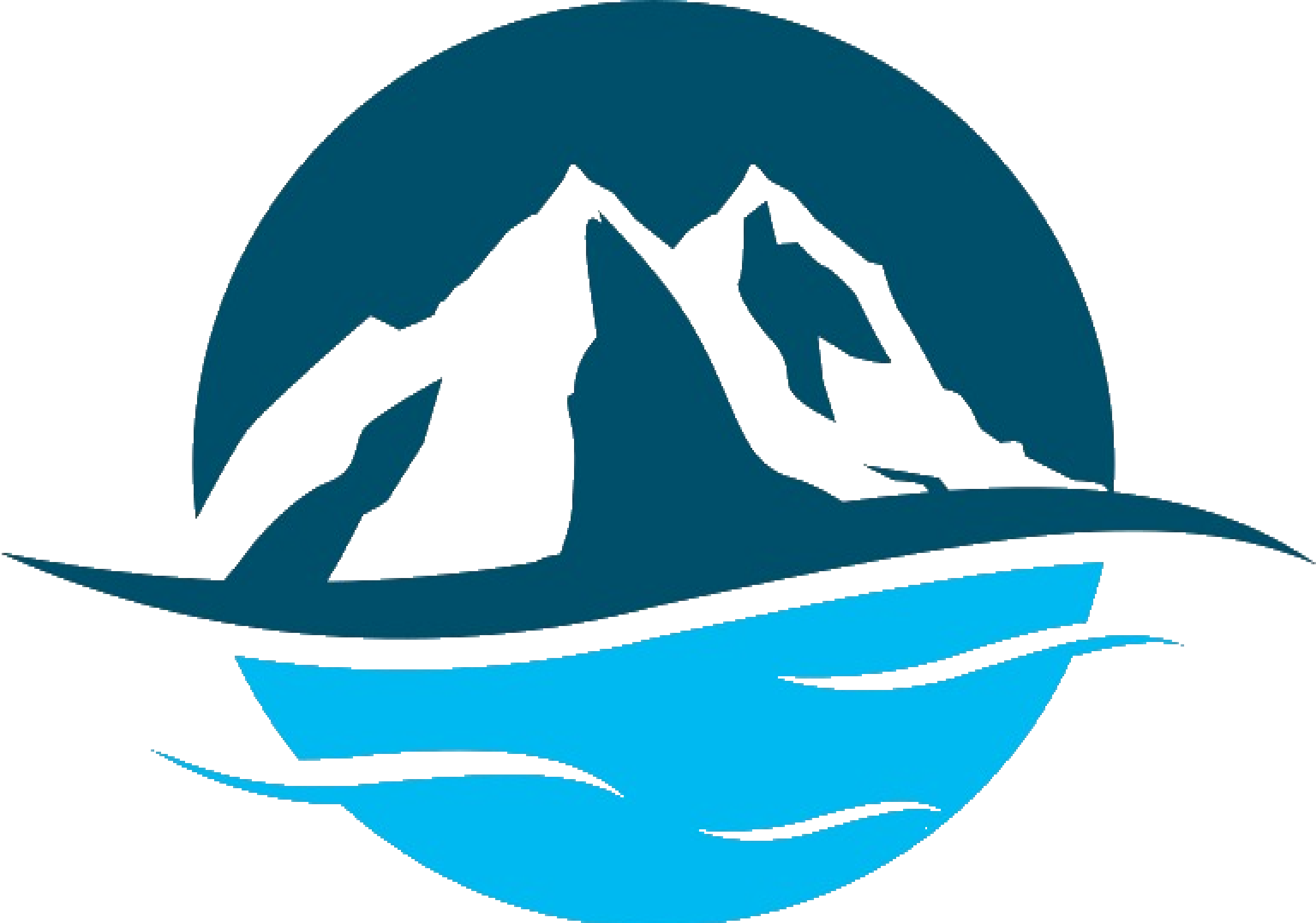 Get Unlimited Access with Snoflo Premium
Know before you go with climate maps, insightful analytics, weather forecasts and more!