Columbia Plateau
The Columbia Plateau is a vast geological region located in the Pacific Northwest of the United States, covering parts of Oregon, Washington, and Idaho. It is a region of rolling hills, fertile valleys, and ancient lava flows, with a history stretching back millions of years. Notable peaks in the area include Mount Hood, Mount Adams, and Mount Rainier, with the highest peak being Mount Rainier at 14,411 feet. The Columbia River runs through the plateau, providing important hydrological features and recreational opportunities. The Snake River is also a significant river in the region, and it flows through Hells Canyon, the deepest canyon in North America. The Columbia Plateau was formed by a series of volcanic eruptions and has a unique geological history that includes the Missoula Floods, which carved out the landscape over 10,000 years ago. Today, the area is home to agriculture, wineries, and outdoor recreation opportunities.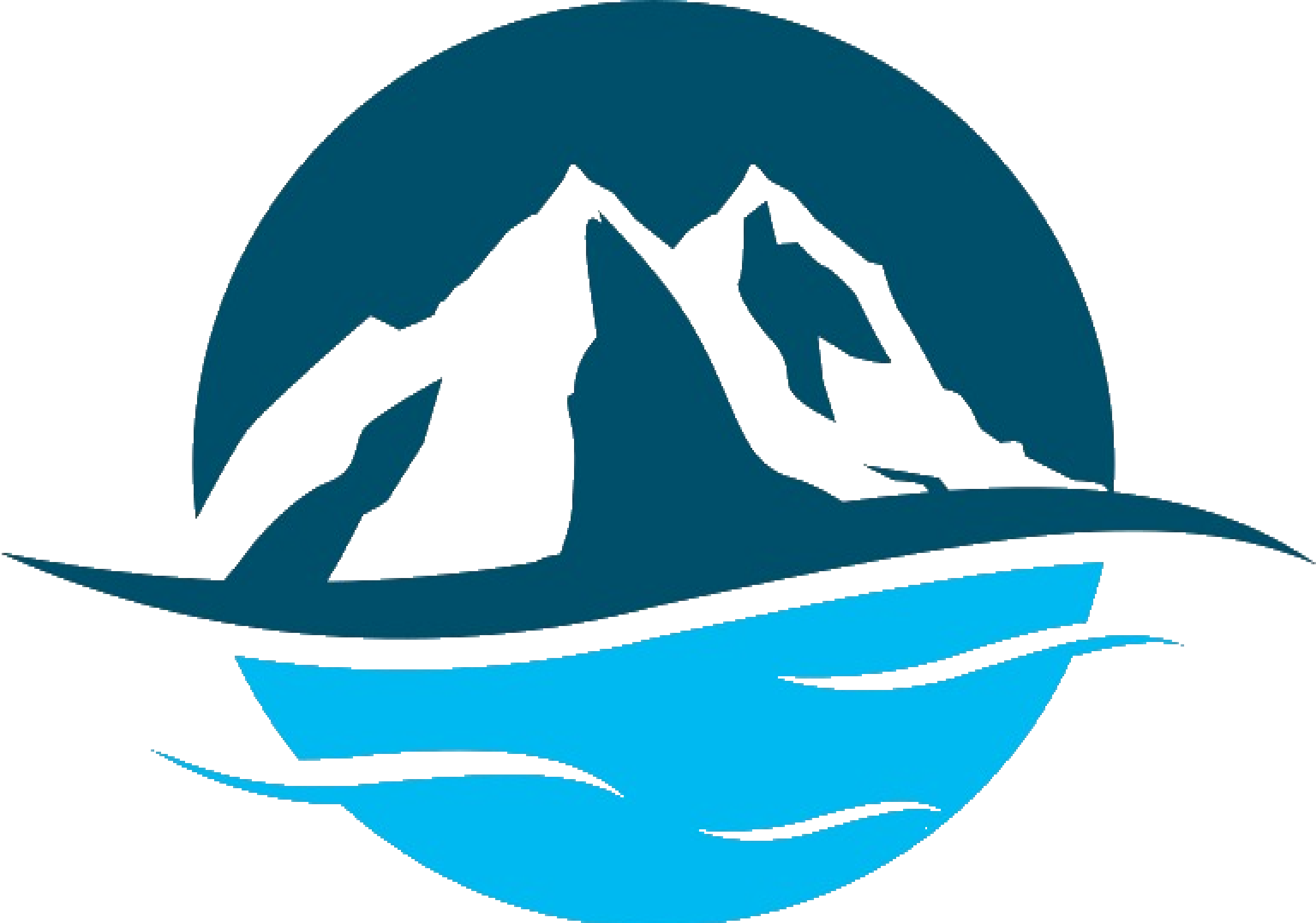 Get Unlimited Access with Snoflo Premium
Know before you go with climate maps, insightful analytics, weather forecasts and more!