Wasatch Range
The Wasatch Range is a prominent mountain range located in the western United States, stretching approximately 250 miles along the eastern edge of the Great Basin, from the Utah-Idaho border southward to central Utah. The range has a rich history, including being home to several Native American tribes and later being explored by Spanish explorers. Notable peaks in the range include Mount Timpanogos, Lone Peak, and Mount Nebo, with the highest peak being King's Peak at 13,528 feet. The Wasatch Range is also significant hydrologically, with streams and rivers such as the Provo River and Weber River flowing through the range and providing important water resources for nearby cities and agriculture. Interesting facts about the Wasatch Range include being home to several ski areas, including Park City and Alta, and hosting the 2002 Winter Olympics in Salt Lake City.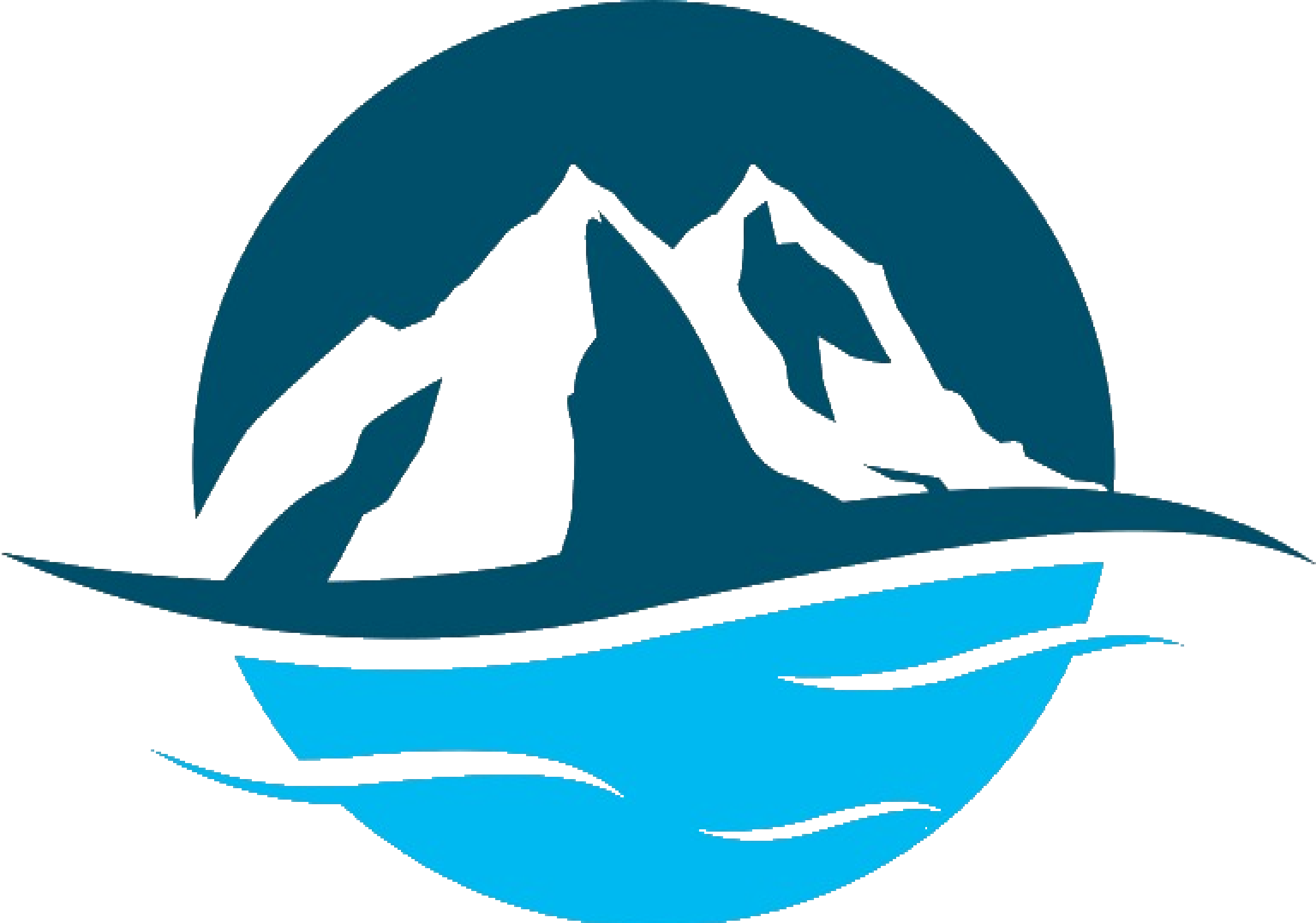 Get Unlimited Access with Snoflo Premium
Know before you go with climate maps, insightful analytics, weather forecasts and more!