California
•
North Fork American Watershed
Lake Valley Reservoir
June 6 2023
3,725 acre-ft
-1.22% today 52% of Normal

•

Very Low

Water storage levels at Lake Valley Reservoir are currently 3,725 acre-ft, about 52% of normal. The average for this time of year is approximately 7,181.11acre-ft.

Maximum recorded Storage since record keeping began in 2003 was 2008-07-06 when levels reached 14,510 acre-ft. Lowest recorded Storage was 2008-03-10 when levels receded to 1,137 acre-ft.

Lake Valley Reservoir is located in the Sierra Nevada Mountains in California, and it is a vital source of water for agricultural and recreational purposes. The history of the reservoir dates back to the late 1800s when it was constructed as a means of storing water for mining operations. Today, it is a popular destination for fishing, boating, and camping. The hydrology of the reservoir is primarily fed by snowmelt, and it is also supplied by several small creeks and streams that flow into the lake. The reservoir is also used to irrigate crops in the surrounding area, providing valuable water resources for agricultural activities. The snowpack in the surrounding mountains is a critical component of the reservoir's water supply, with snowmelt accounting for a significant portion of the water that flows into the lake.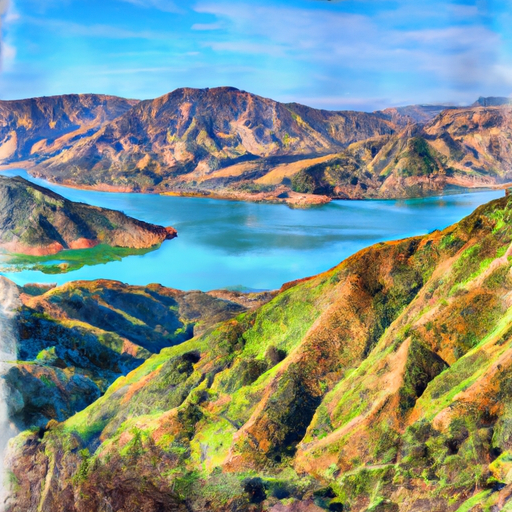 Geolocation
-120.583, 39.300
Elevation
5,855 ft
Storage 24hr Change
-1.22%
Percent of Normal
52%
Minimum
1,137 acre-ft
2008-03-10
Maximum
14,510 acre-ft
2008-07-06
Average
7,181 acre-ft