California
•
San Diego Watershed
Lower Otay
June 6 2023
46,355 acre-ft
None% today None% of Normal

•

Very Low

Water storage levels at Lower Otay are currently 46,355 acre-ft, about None% of normal. The average for this time of year is approximately Noneacre-ft.

Maximum recorded Storage since record keeping began in 2021 was 2023-04-03 when levels reached 46,959 acre-ft. Lowest recorded Storage was 2023-01-17 when levels receded to 3,401 acre-ft.

Lower Otay is a reservoir located in San Diego County, California. The reservoir was created in 1918 when the Lower Otay Dam was constructed to provide water to the growing city of San Diego. The reservoir is fed by the Otay River, and it also receives water from the Colorado River via the All-American Canal. The reservoir is used for agricultural irrigation, municipal water supply, and recreational activities such as fishing, boating, and hiking. The water levels in the reservoir are influenced by both surface flow and snowpack, with the latter being particularly important in dry years. The reservoir is managed by the Otay Water District, and it plays a critical role in providing water to the surrounding communities.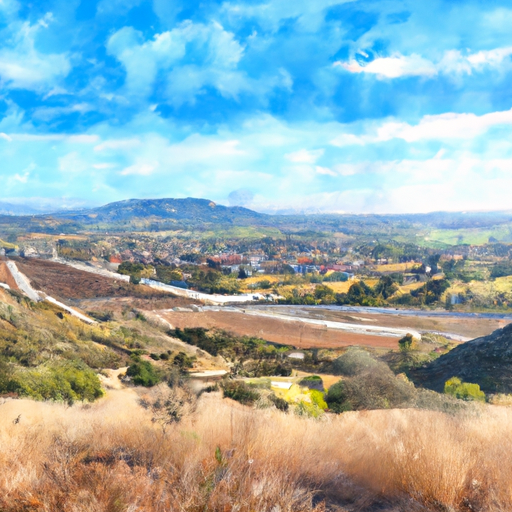 Geolocation
-116.927, 32.609
Elevation
485 ft
Storage 24hr Change
None%
Percent of Normal
None%
Minimum
3,401 acre-ft
2023-01-17
Maximum
46,959 acre-ft
2023-04-03
Average
acre-ft