California
•
Middle San Joaquin-Lower Watershed
Oneill Forebay
June 6 2023
48,282 acre-ft
+0.66% today 101% of Normal

•

Normal

Water storage levels at Oneill Forebay are currently 48,282 acre-ft, about 101% of normal. The average for this time of year is approximately 47,651acre-ft.

Maximum recorded Storage since record keeping began in 2021 was 2021-04-27 when levels reached 54,077 acre-ft. Lowest recorded Storage was 2023-01-18 when levels receded to 36,527 acre-ft.

O'Neill Forebay is a man-made reservoir located in California's Central Valley. Its construction was completed in 1967 and it serves as a part of the State Water Project, which supplies water to various regions of California. The reservoir's primary source of water is the San Luis Reservoir, which is fed by surface water flows from the Sacramento-San Joaquin Delta and snowmelt from the Sierra Nevada Mountains. The reservoir also receives additional water from the California Aqueduct. O'Neill Forebay is used for agricultural irrigation and provides water to nearby farms. It is also a popular destination for recreational activities such as boating, fishing, and camping. The reservoir holds a capacity of 93,000 acre-feet of water and is operated by the California Department of Water Resources.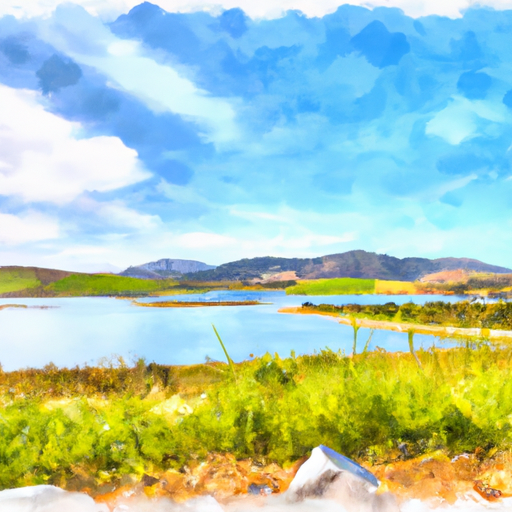 Geolocation
-121.067, 37.067
Elevation
225 ft
Storage 24hr Change
0.66%
Percent of Normal
101%
Minimum
36,527 acre-ft
2023-01-18
Maximum
54,077 acre-ft
2021-04-27
Average
47,651 acre-ft
Nearby Reservoirs