California
•
Middle San Joaquin-Lower Watershed
Owens Creek Dam
June 9 2023
8 acre-ft
0% today 400% of Normal

•

Very High

Water storage levels at Owens Creek Dam are currently 8 acre-ft, about 400% of normal. The average for this time of year is approximately 2acre-ft.

Maximum recorded Storage since record keeping began in 2003 was 2008-10-20 when levels reached 6,034 acre-ft. Lowest recorded Storage was 2004-01-02 when levels receded to 1 acre-ft.

Owens Creek Dam is located in Mono County, California, and was constructed in 1938 for hydroelectric power generation purposes. It was also built to regulate water flows for irrigation purposes. The dam has a height of 122 feet and a length of 278 feet. The hydrology of the dam is sourced from snowpack runoff from the Sierra Nevada Mountains and surface flows from Owens Creek. Owens Creek Dam provides water for irrigation to the Owens Valley area and is also used for recreational purposes such as fishing and hiking. The dam is managed by the Los Angeles Department of Water and Power, and they regularly monitor and maintain the dam to ensure public safety.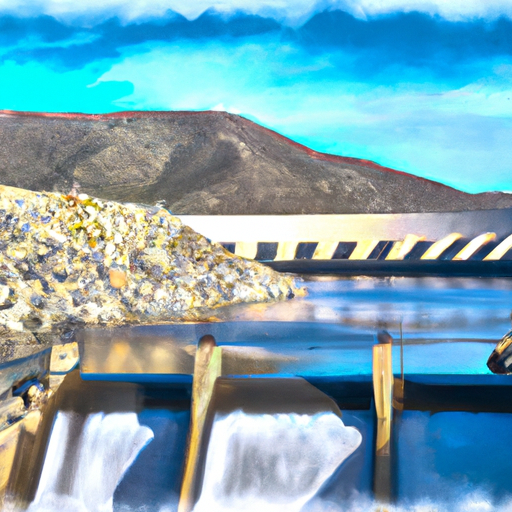 Geolocation
-120.187, 37.282
Elevation
424 ft
Storage 24hr Change
0%
Percent of Normal
400%
Minimum
1 acre-ft
2004-01-02
Maximum
6,034 acre-ft
2008-10-20
Average
2 acre-ft
Nearby Reservoirs