Colorado Reservoirs
•
Upper Gunnison Watershed
Crystal Reservoir
RESERVOIR REPORT
September 27 2023
16,972 acre-ft
+0.56% today 108% of Normal

•

Normal

Water storage levels at Crystal Reservoir are currently 16,972 acre-ft, about 108% of normal. The average for this time of year is approximately 15,686.8acre-ft. Maximum recorded Storage since record keeping began in 1977 was 2017-05-25 when levels reached 20,097 acre-ft. Lowest recorded Storage was 1977-03-13 when levels receded to 38 acre-ft. View historical levels.

Crystal Reservoir is a man-made lake located in Pitkin County, Colorado. The reservoir was constructed in 1961 on the Crystal River for the purpose of providing water storage for municipal, industrial, and agricultural uses. The reservoir has a capacity of 22,000 acre-feet and is fed by snowpack and surface flows from the surrounding mountains. The water is primarily used for irrigation of farmlands in the Crystal Valley and for the city of Aspen's municipal water supply. Recreational activities such as fishing, boating, and camping are also popular at the reservoir. The Crystal River is a vital source of water for the surrounding communities and is closely monitored to ensure sustainable use.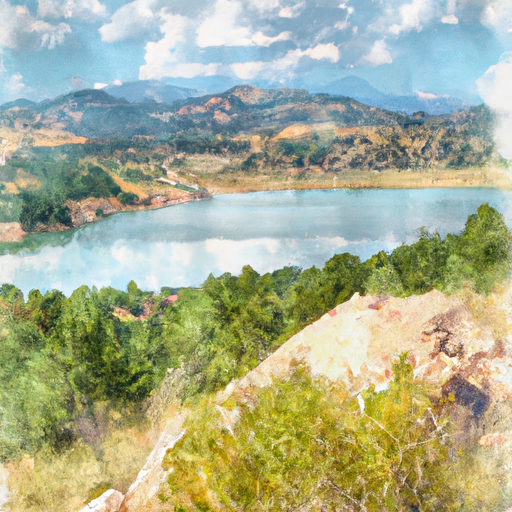 Geolocation
-107.624, 38.510
Elevation
6,758 ft
Storage 24hr Change
0.56%
Percent of Normal
108%
Minimum
38 acre-ft
1977-03-13
Maximum
20,097 acre-ft
2017-05-25
Average
15,687 acre-ft
AREA SURFACE FLOWS