Utah Reservoirs
•
Upper Weber Watershed
Lost Creek Reservoir
RESERVOIR REPORT
September 21 2023
16,985 acre-ft
-0.29% today 136% of Normal

•

High

Water storage levels at Lost Creek Reservoir are currently 16,985 acre-ft, about 136% of normal. The average for this time of year is approximately 12,444.48acre-ft. Maximum recorded Storage since record keeping began in 1982 was 2019-05-17 when levels reached 23,171 acre-ft. Lowest recorded Storage was 1998-08-26 when levels receded to 1 acre-ft. View historical levels.

Lost Creek Reservoir is a man-made reservoir located in the mountains of Utah. It was constructed in 1970 to provide irrigation water for the surrounding agricultural areas. The reservoir is fed by both surface flow and snowpack, with the majority of its water coming from snowmelt in the spring. The reservoir has a capacity of 9,000 acre-feet and is primarily used for irrigation and recreation. The reservoir is stocked with rainbow trout by the Utah Division of Wildlife Resources, making it a popular destination for fishing enthusiasts. Additionally, Lost Creek Reservoir is surrounded by scenic mountains and offers camping and hiking opportunities. Overall, Lost Creek Reservoir is an important source of water for agriculture and a popular recreational destination in Utah.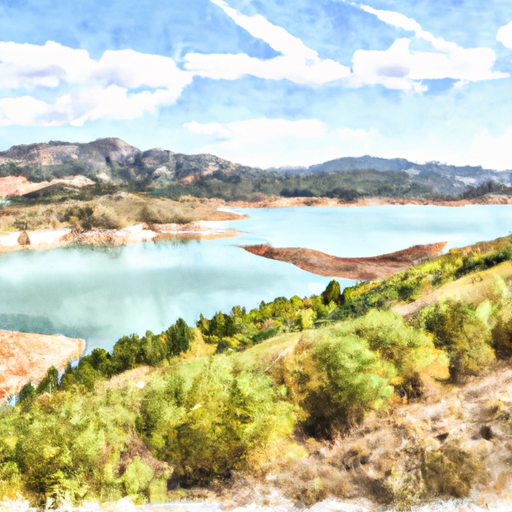 Geolocation
-111.399, 41.183
Elevation
5,917 ft
Storage 24hr Change
-0.29%
Percent of Normal
136%
Minimum
1 acre-ft
1998-08-26
Maximum
23,171 acre-ft
2019-05-17
Average
12,444 acre-ft
AREA SURFACE FLOWS