Utah Reservoirs
•
Duchesne Watershed
Moon Lake Reservoir
RESERVOIR REPORT
September 27 2023
23,209 acre-ft
+0.15% today 187% of Normal

•

Very High

Water storage levels at Moon Lake Reservoir are currently 23,209 acre-ft, about 187% of normal. The average for this time of year is approximately 12,392.23acre-ft. Maximum recorded Storage since record keeping began in 1974 was 2017-06-22 when levels reached 38,772 acre-ft. Lowest recorded Storage was 2007-09-16 when levels receded to 728 acre-ft. View historical levels.

Moon Lake Reservoir is a man-made lake located in the Ashley National Forest in northeastern Utah. The reservoir was constructed in the early 1900s to store water for agricultural purposes in the Uinta Basin. The water in the reservoir comes from snowmelt and surface runoff from surrounding mountains. The reservoir is also fed by the White River and tributaries. The water is used for irrigation in the surrounding agricultural areas and for recreational purposes such as fishing, camping, and boating. The reservoir has a capacity of over 76,000 acre-feet and covers an area of 2,800 acres. The surrounding area is popular for outdoor activities, including hiking, hunting, and snowmobiling in the winter. Moon Lake Reservoir is an important source of water for the region and provides significant benefits to the local communities.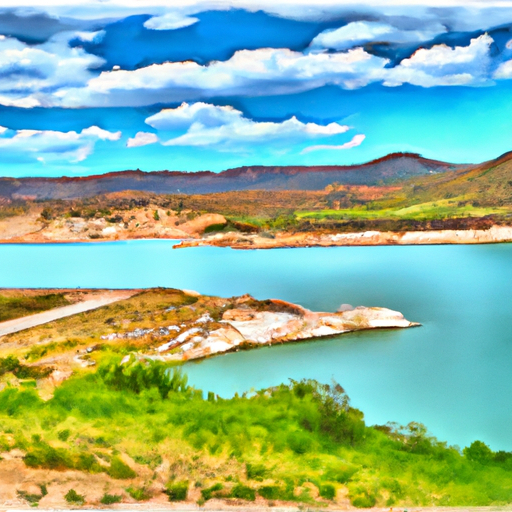 Geolocation
-110.507, 40.574
Elevation
8,081 ft
Storage 24hr Change
0.15%
Percent of Normal
187%
Minimum
728 acre-ft
2007-09-16
Maximum
38,772 acre-ft
2017-06-22
Average
12,392 acre-ft
AREA SURFACE FLOWS