Utah Reservoirs
•
Provo Watershed
Trial Lake
RESERVOIR REPORT
September 21 2023
916 acre-ft
-0.3% today 135% of Normal

•

High

Water storage levels at Trial Lake are currently 916 acre-ft, about 135% of normal. The average for this time of year is approximately 676.9acre-ft. Maximum recorded Storage since record keeping began in 2003 was 2008-05-20 when levels reached 1,684.7 acre-ft. Lowest recorded Storage was 2018-11-19 when levels receded to 106.5 acre-ft. View historical levels.

Trial Lake is a popular destination in the Uinta Mountains of Utah. It was named after a party of explorers who camped there in 1876. The lake is fed by snowmelt and several small streams, and is part of the upper Provo River system. Its watershed receives over 15 feet of snow annually, providing a significant contribution to the Provo River's overall flow. Trial Lake also serves as a recreational hub, with hiking, fishing, and camping being popular activities. The surrounding area is also used for cattle grazing. Additionally, Trial Lake serves as a valuable source of water for irrigation and other agricultural uses downstream.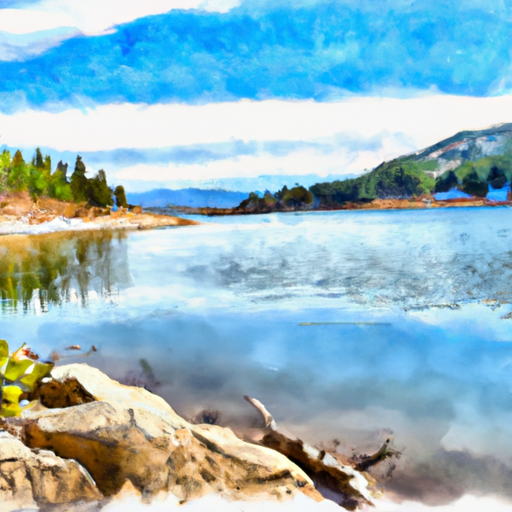 Geolocation
-110.957, 40.680
Elevation
9,831 ft
Storage 24hr Change
-0.3%
Percent of Normal
135%
Minimum
106.5 acre-ft
2018-11-19
Maximum
1,684.7 acre-ft
2008-05-20
Average
677 acre-ft
AREA SURFACE FLOWS