More new snowfall across Idaho today, with places like Island Park receiving up to 6" of new snowfall, raising snowpack levels up to 31". The deepest snowpack in Idaho was last observed at Deadwood Summit reporting a snowpack depth of 54", about 162% of normal when compared to the 33" average depth for this time of year.

Humboldt Gulch, Perched at an elevation of 4250ft, is currently experiencing some of the coldest temps in Idaho with air temps last recorded at 19 degrees. More snowfall is expected this week, and areas like Cool Creek are slated to receive up to 18" of snowfall in the next 5 days. View the Ski Report to compare ski area conditions.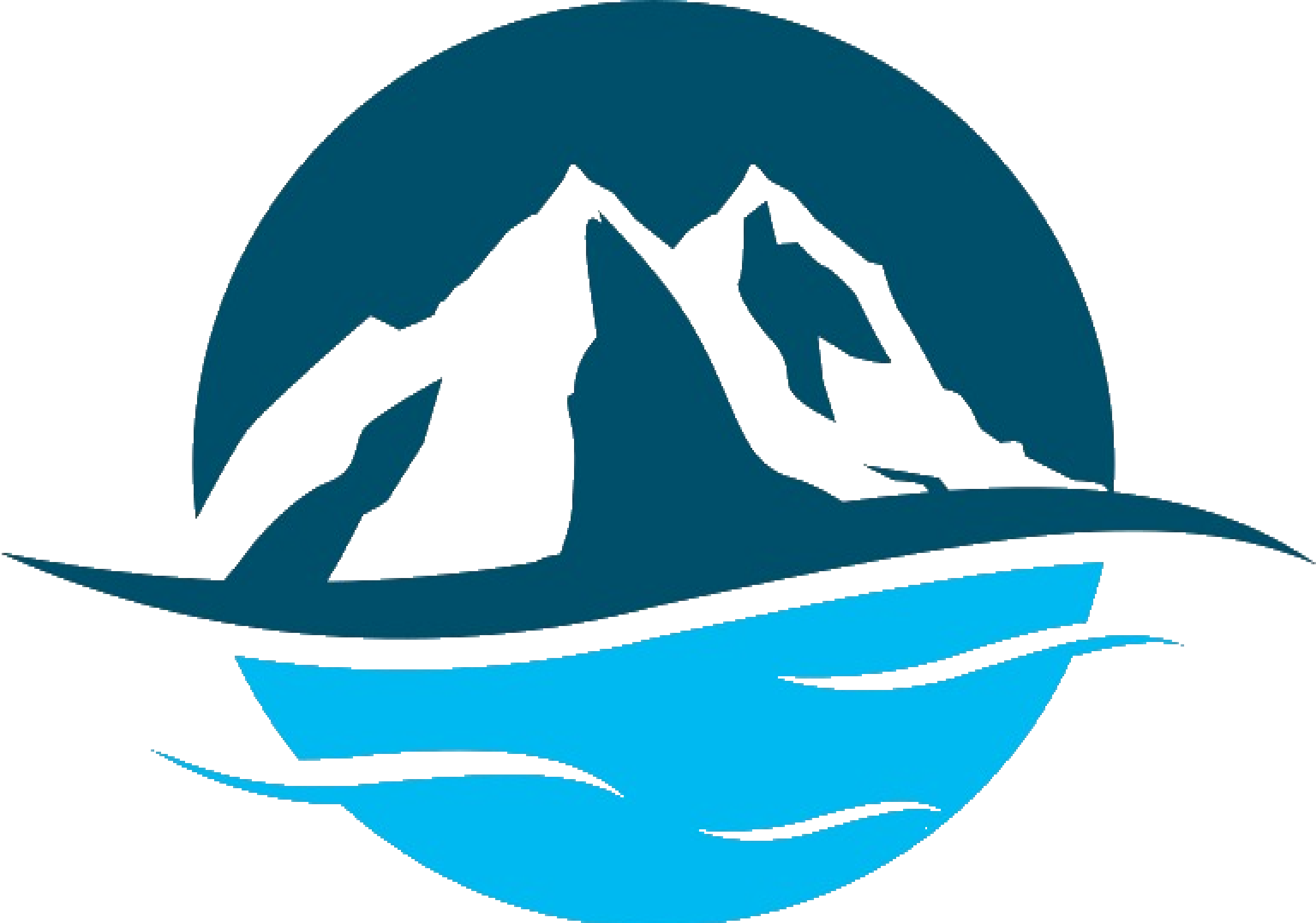 Get Unlimited Access with Snoflo Premium
Know before you go with climate maps, insightful analytics, weather forecasts and more!