Amarillo, Texas
Weather Forecast
•

May 29 2023
Amarillo, Texas is located in the northern part of the state and has a semi-arid climate with hot summers and cold winters. The area is known for its strong winds and occasional dust storms. Hydrology constituents include the Canadian River and its tributaries, which provide water for agriculture and recreation. Outdoor recreation opportunities in Amarillo include hiking and biking trails, fishing and boating at Lake Meredith, and camping at nearby Palo Duro Canyon State Park, which is known as the "Grand Canyon of Texas" and offers stunning views and hiking trails. Other popular activities include golfing, horseback riding, and visiting the Amarillo Zoo and Botanical Gardens.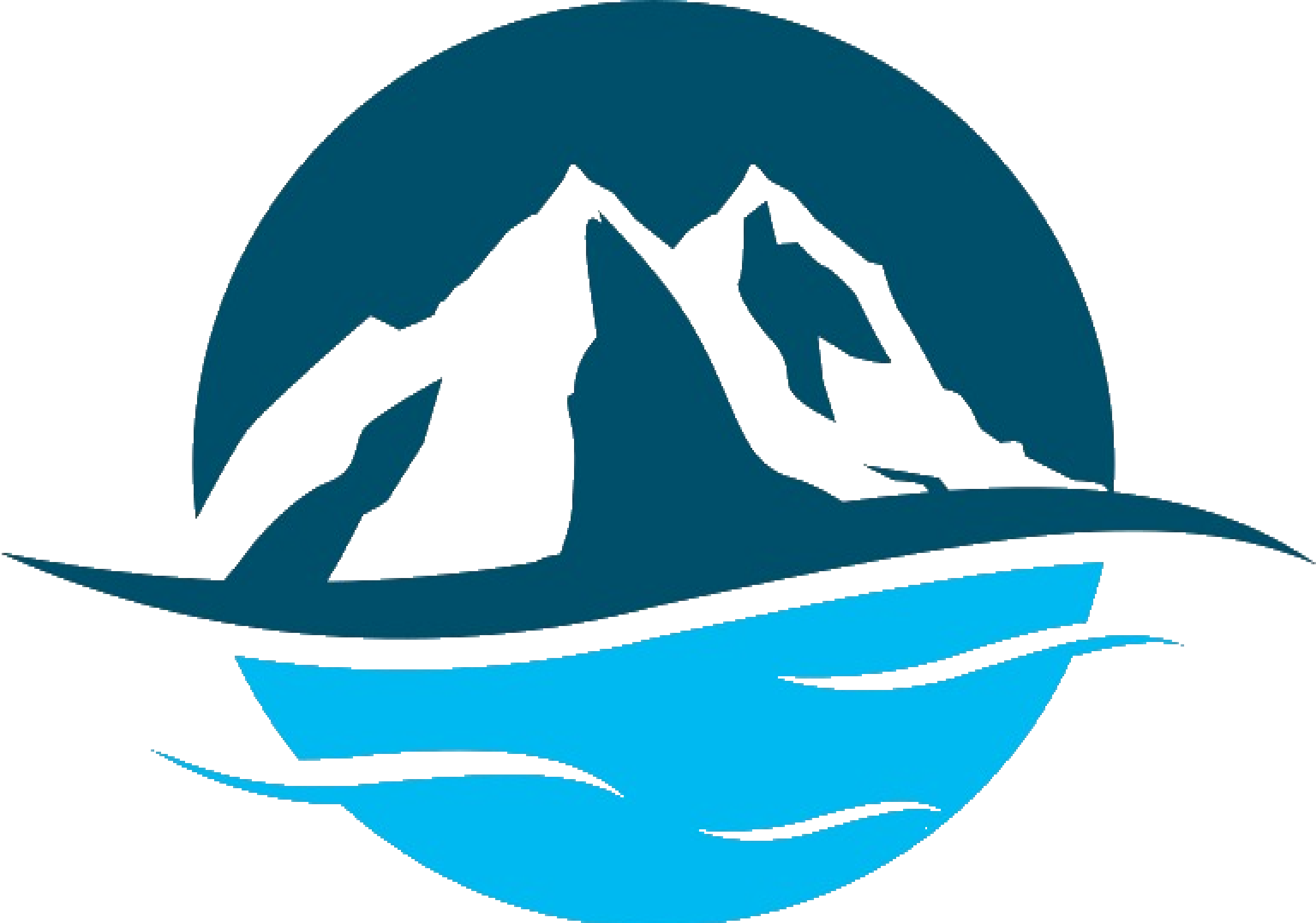 Get Unlimited Access with Snoflo Premium
Know before you go with climate maps, insightful analytics, weather forecasts and more!