Boise, Idaho
Weather Forecast
•

June 6 2023
Boise, Idaho, is a city located in the Pacific Northwest with a population of approximately 230,000. The city experiences a semi-arid climate with hot summers and cold winters. The Boise River, which runs through the city, is the primary source of water for the area and is a popular spot for fishing, rafting, and kayaking. The river also provides drinking water for the city and has been the focus of conservation efforts to protect its water quality. Outdoor recreation opportunities in Boise include hiking and biking in the nearby mountains and foothills, skiing at Bogus Basin Ski Resort, and exploring the city's numerous parks, including the Boise River Greenbelt, a 25-mile trail system along the river.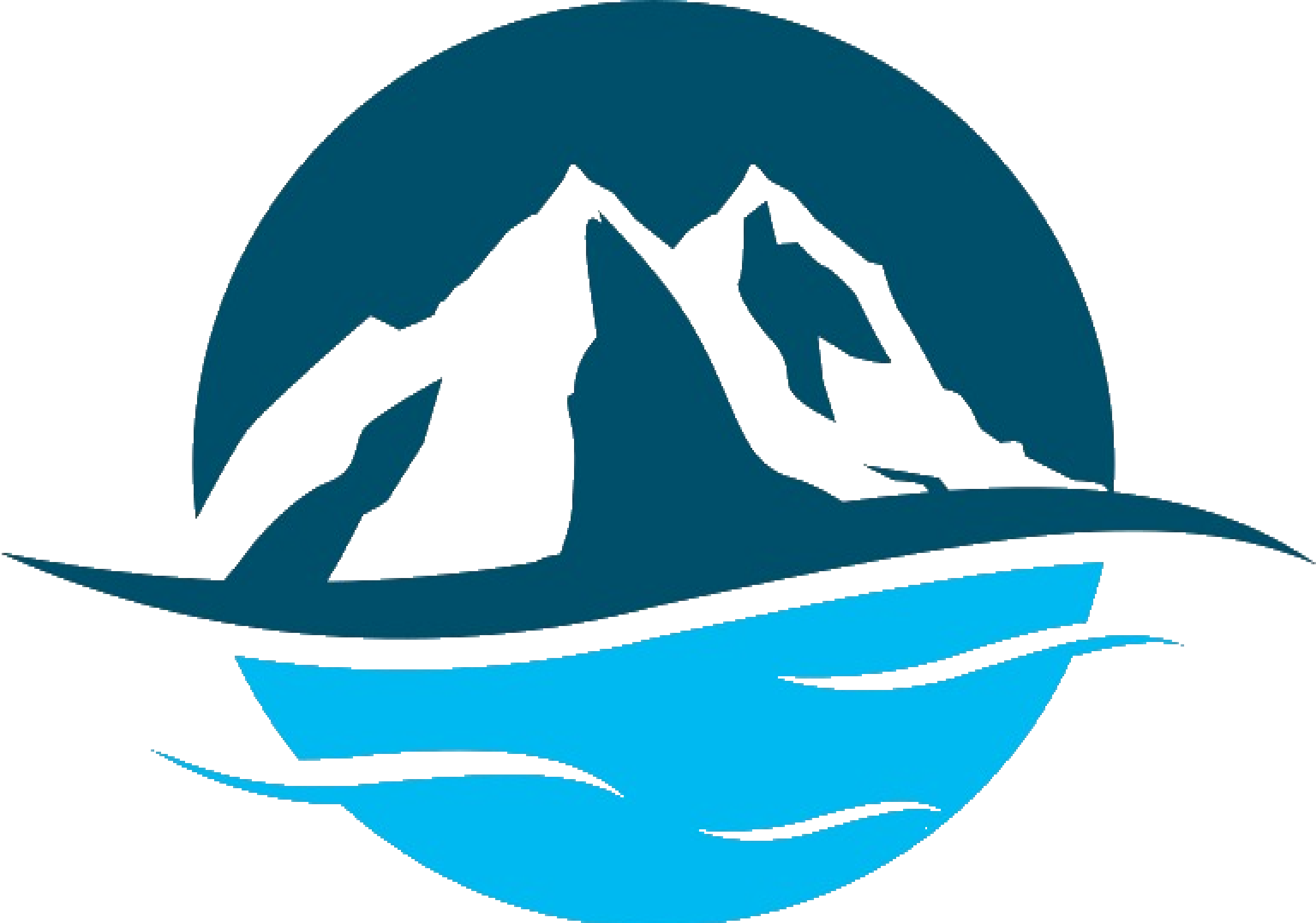 Get Unlimited Access with Snoflo Premium
Know before you go with climate maps, insightful analytics, weather forecasts and more!