Blue Ridge Mountains
The Blue Ridge Mountains are part of the Appalachian mountain range and are located in the eastern United States. The range is known for its scenic beauty and is a popular destination for outdoor activities such as hiking and camping. The Blue Ridge Mountains have a rich history, dating back to the Native American tribes who lived in the region before European settlement. Some of the most notable peaks in the range include Mount Mitchell, the highest peak in the eastern United States, and Grandfather Mountain, known for its stunning views and unique rock formations. The Blue Ridge Mountains are also home to several significant rivers, including the New River and the James River. Interesting facts about the range include that it is home to more than 100 species of trees and that it is said to have inspired the song "America the Beautiful."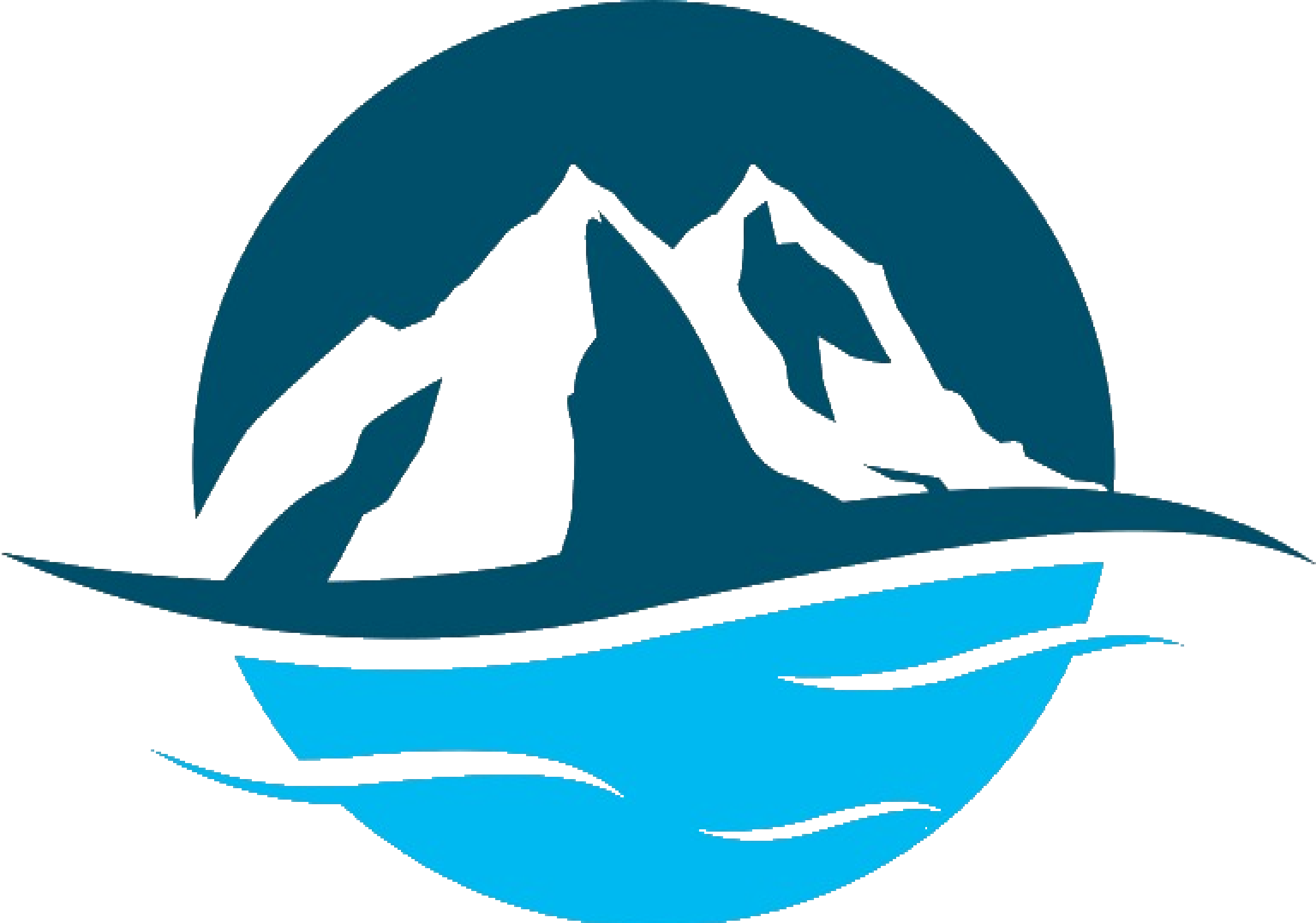 Get Unlimited Access with Snoflo Premium
Know before you go with climate maps, insightful analytics, weather forecasts and more!