Colorado Plateau
The Colorado Plateau is a rugged and diverse mountain range located in the southwestern United States. It is notable for its unique geology, including the Grand Canyon and numerous other canyons, mesas, and rock formations. The plateau was formed millions of years ago through a combination of tectonic activity, erosion, and sedimentation. The highest peak in the Colorado Plateau is Humphreys Peak, standing at 12,633 feet in Arizona. Other notable peaks include Mount Taylor in New Mexico and Mount Elden in Arizona. Hydrology plays a significant role in the plateau, with several major rivers flowing through the region. The Colorado River is the most famous, carving the Grand Canyon and providing water for millions of people in the Southwest. Other notable rivers include the Green, San Juan, and Little Colorado. Fun facts about the Colorado Plateau include its designation as a UNESCO World Heritage Site, its use as a filming location for numerous movies and TV shows, and its importance as a hub for outdoor recreation activities like hiking, rock climbing, and rafting.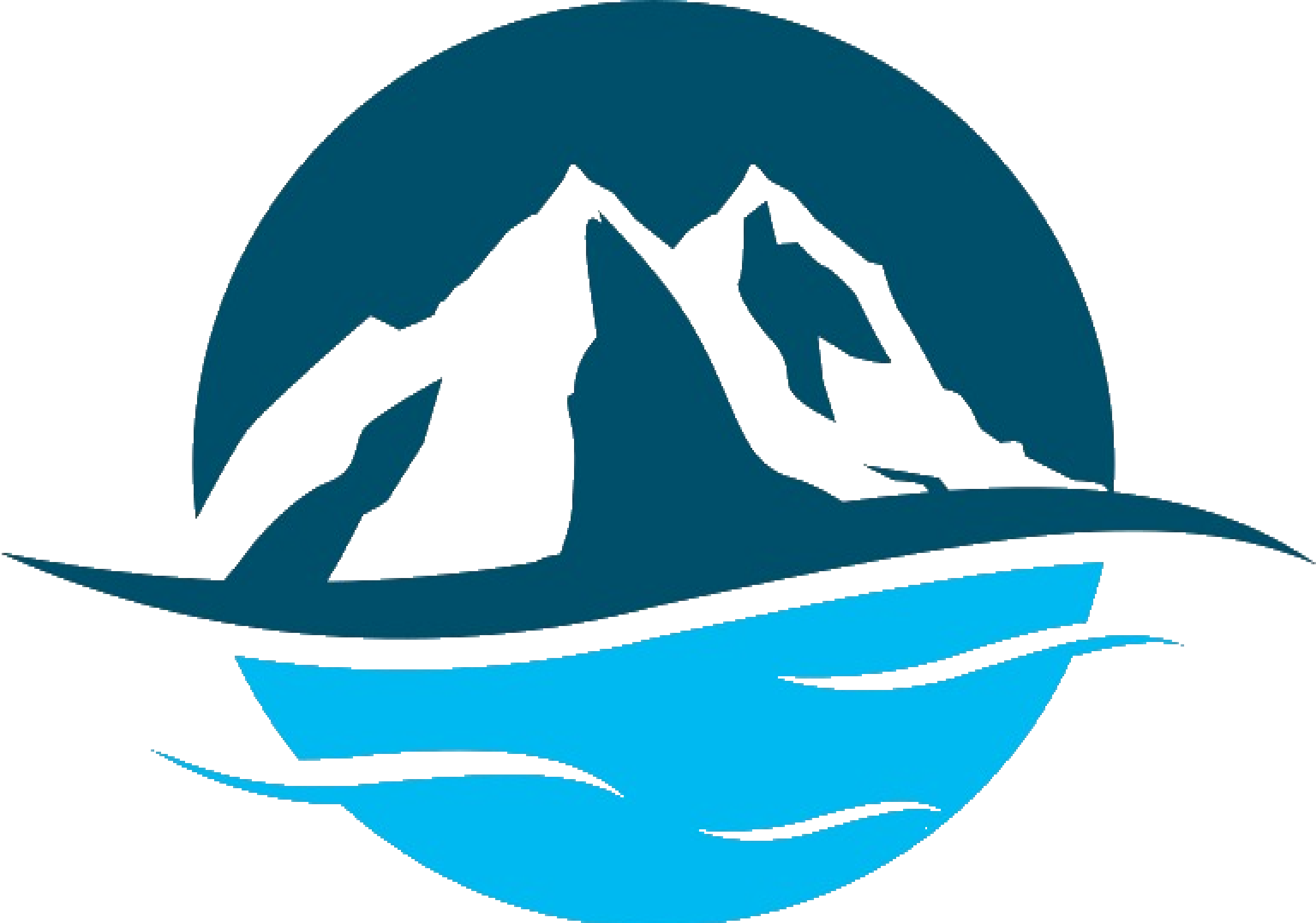 Get Unlimited Access with Snoflo Premium
Know before you go with climate maps, insightful analytics, weather forecasts and more!