Elk Range Area
The Elk Range is a mountain range located in central Colorado, USA. It was named after the large elk population that once roamed the area. The range is part of the Rocky Mountains and includes several notable peaks such as Mount Sopris, Mount Elbert, and Capitol Peak. The highest peak in the range is Castle Peak, which stands at 14,265 feet above sea level. The Elk Range has significant hydrology, with several rivers including the Roaring Fork River and the Crystal River flowing through the area. The range is also home to several hot springs, including the popular Glenwood Hot Springs. The Elk Range is a popular destination for outdoor enthusiasts, offering activities such as hiking, skiing, and fishing. In addition, the area has a rich mining history, with the town of Aspen once being a prominent silver mining town. Today, the Elk Range is known for its stunning vistas and natural beauty.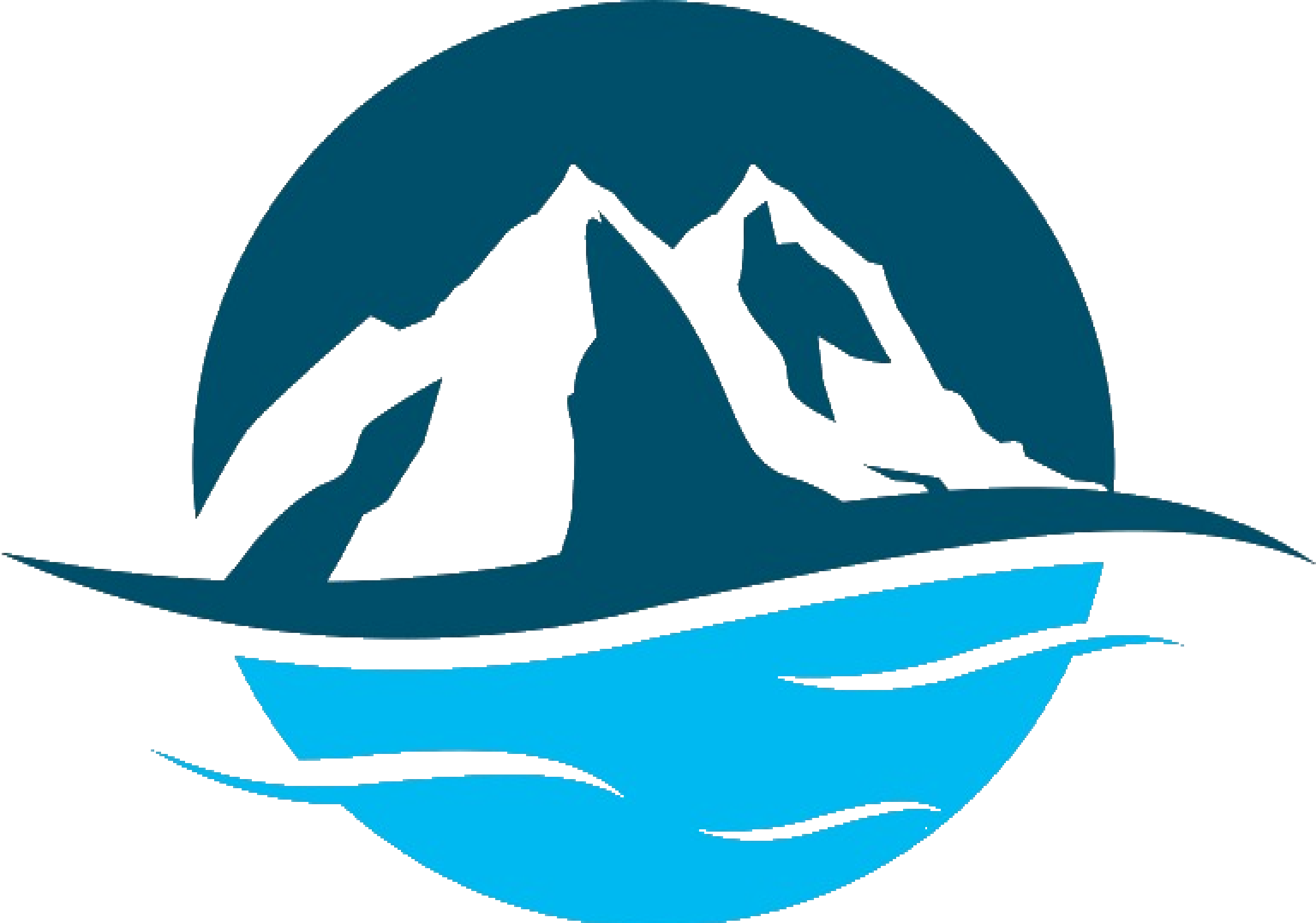 Get Unlimited Access with Snoflo Premium
Know before you go with climate maps, insightful analytics, weather forecasts and more!