North American Plains
The North American Plains Mountain Range is a collection of mountains spanning from Canada to the United States. These mountains are historically important for the indigenous tribes that once inhabited the region. Notable peaks of the mountain range include Mount Elbert, Longs Peak, and Pikes Peak. Mount Elbert is the highest peak in Colorado, with an elevation of 14,440 feet. Longs Peak is known for its vertical rock face and challenging hiking trails. Pikes Peak is famous for inspiring the song "America the Beautiful." The mountain range's hydrology is significant, with major rivers such as the Missouri and Arkansas running through the region. Interesting facts include the fact that the area was once home to massive herds of bison and played a significant role in the expansion of the railroad in the United States.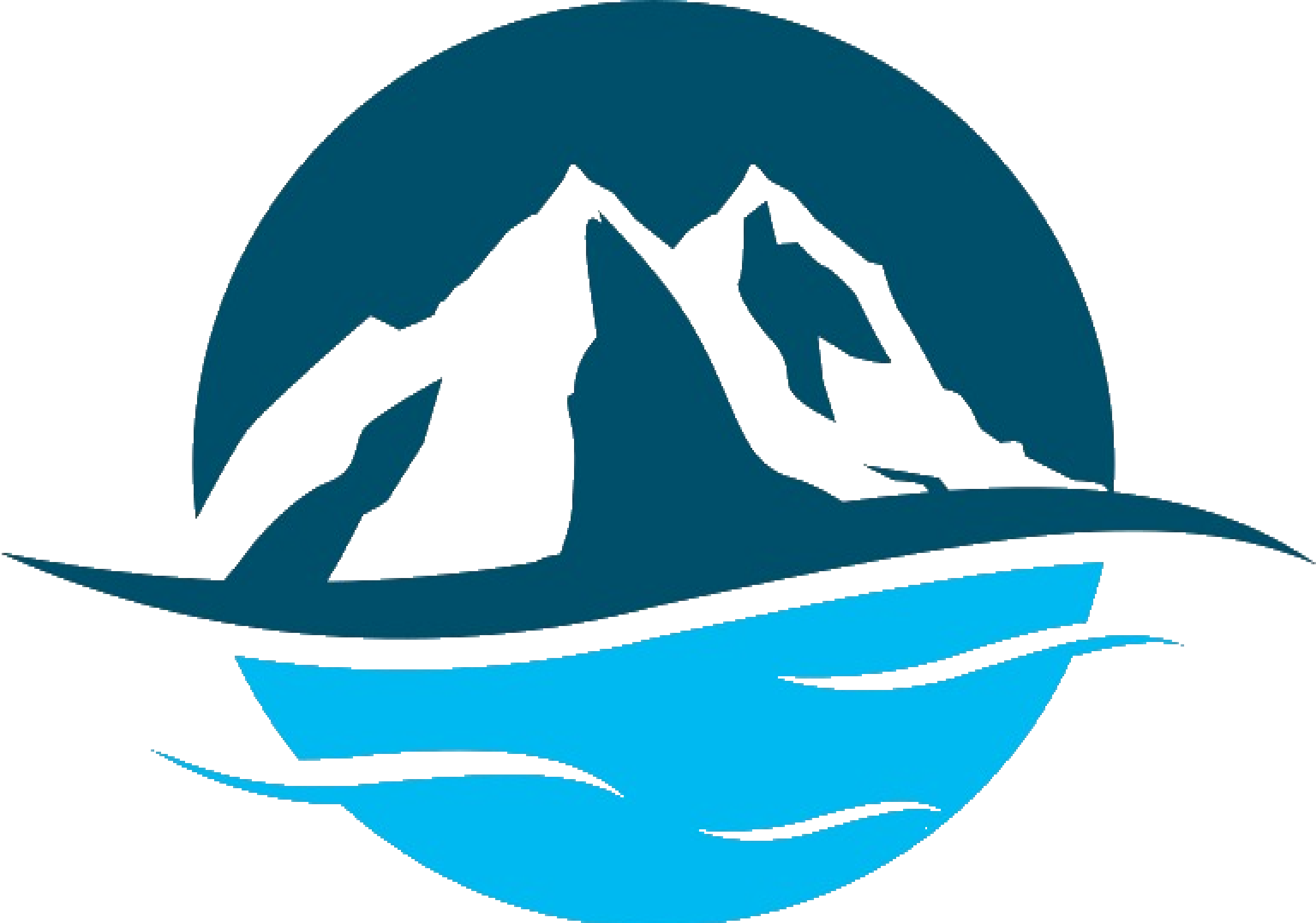 Get Unlimited Access with Snoflo Premium
Know before you go with climate maps, insightful analytics, weather forecasts and more!