Olympic Mountains
The Olympic Mountains are a mountain range located on the Olympic Peninsula in Washington State, USA. The range has a rich history, including being home to the Olympic National Park, established in 1938. The park is over 1,400 square miles and has been designated a UNESCO World Heritage Site. The range is home to many notable peaks, including Mount Olympus, which stands at 7,980 feet, making it the highest point in the range. Other notable peaks include Mount Deception, Mount Constance, and Mount Anderson. The range is also home to several significant hydrological features, including the Elwha and Hoh Rivers. The Elwha River is home to the largest dam removal project in American history. Interesting facts about the range include that it is the only mountain range in the contiguous United States that contains a temperate rainforest and that it is also home to several glaciers.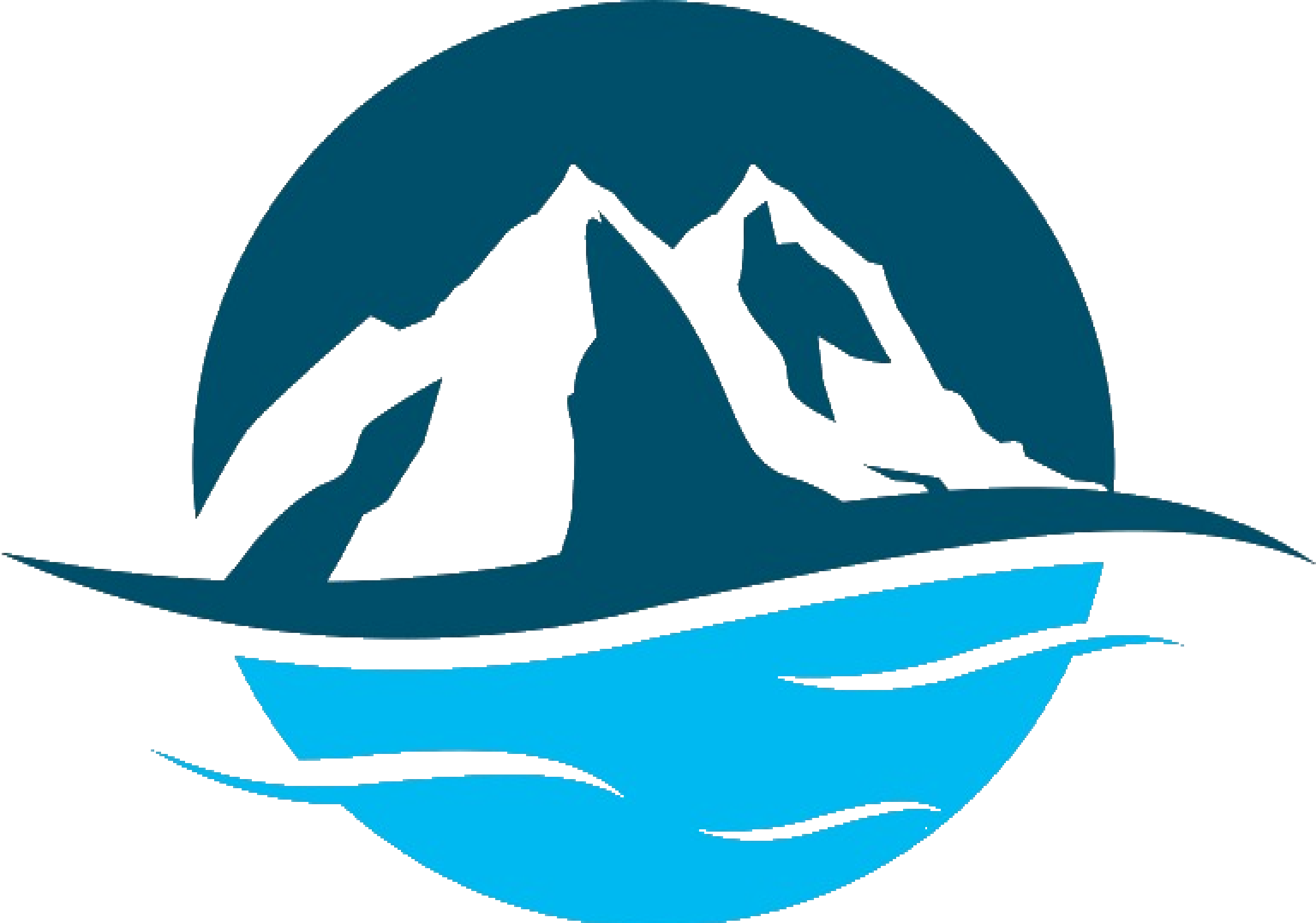 Get Unlimited Access with Snoflo Premium
Know before you go with climate maps, insightful analytics, weather forecasts and more!