Sawatch Range
The Sawatch Range is a mountain range located in central Colorado, USA. The range spans approximately 90 miles and is part of the Rocky Mountains. The Sawatch Range is known for its numerous high peaks, including Mount Elbert, which is the highest peak in Colorado, and the second-highest peak in the contiguous United States. Other notable peaks in the range include Mount Massive, La Plata Peak, and Mount Antero. The range is also rich in hydrology, with several major rivers and streams originating from its peaks, including the Arkansas River, which flows through the nearby towns of Buena Vista and Salida. The Sawatch Range has a unique history, with Native American tribes using the area for hunting and gathering, and later on, explorers and settlers passing through the area. Today, the Sawatch Range is a popular destination for hiking, skiing, and other outdoor activities.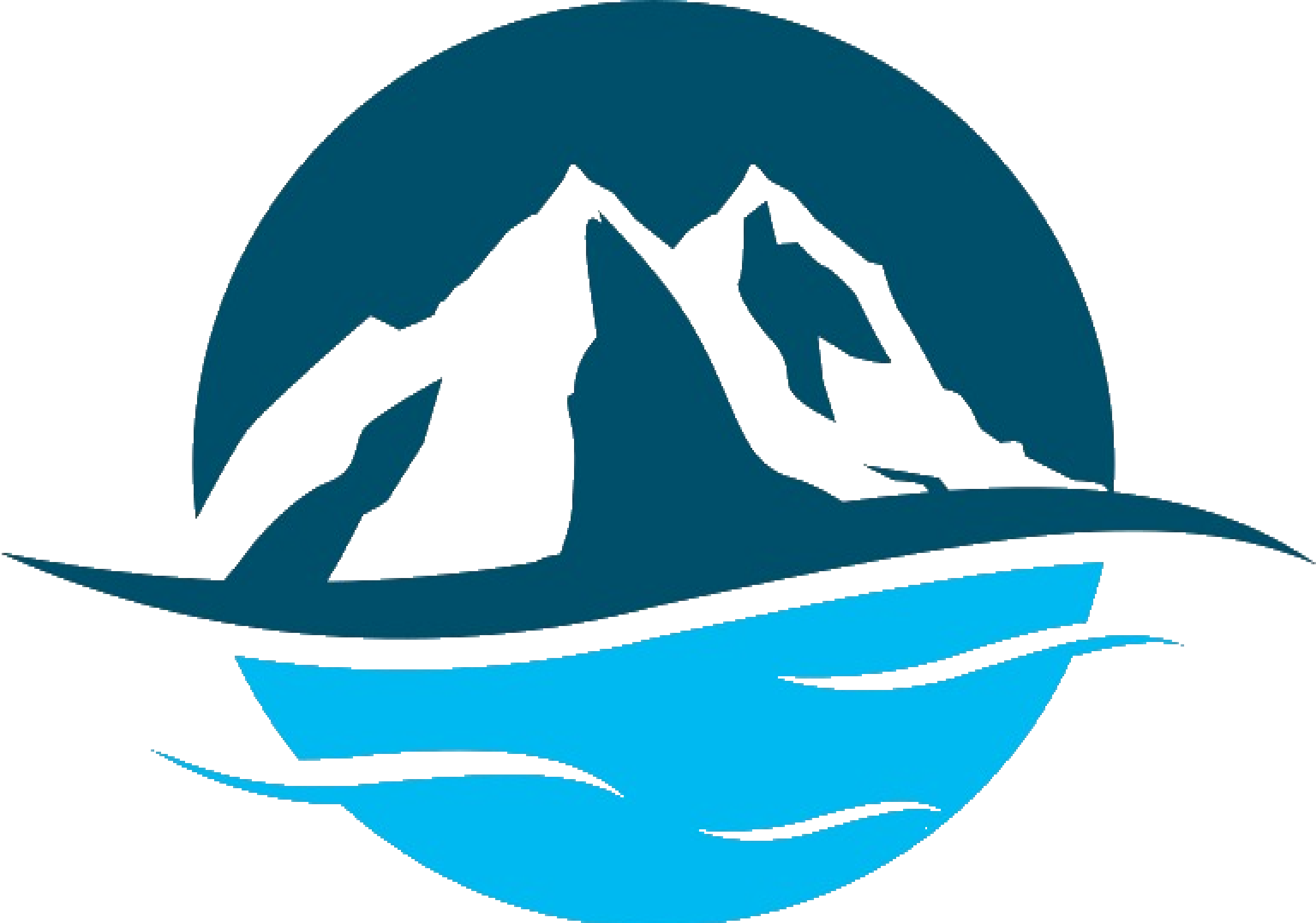 Get Unlimited Access with Snoflo Premium
Know before you go with climate maps, insightful analytics, weather forecasts and more!