Arizona
•
Lower Verde Watershed
Horseshoe Reservoir At Horseshoe Dam
June 9 2023
124 ft
-0.06% today 147% of Normal

•

High

Water gage height, ft levels at Horseshoe Reservoir At Horseshoe Dam are currently 124 ft, about 147% of normal. The average for this time of year is approximately 84.01ft.

Maximum recorded Gage height, ft since record keeping began in 2007 was 2010-05-03 when levels reached 127.28 ft. Lowest recorded Gage height, ft was 2019-07-16 when levels receded to 45.84 ft.

Horseshoe Reservoir is located in central Arizona, formed by the Horseshoe Dam on the Verde River. The dam was constructed in 1944 for hydroelectric power and irrigation purposes. The reservoir has a storage capacity of 209,000 acre-feet and is primarily fed by snowmelt and runoff from the surrounding mountains. The reservoir provides water for irrigation, recreation, and fish and wildlife habitat. The area surrounding Horseshoe Reservoir is popular for camping, boating, fishing, and hiking. The reservoir is also an important source of water for nearby cities and towns, including Phoenix. The surface flow of the reservoir is primarily provided by the Verde River, while snowpack from the surrounding mountains contributes to the reservoir's water supply. Horseshoe Reservoir is a valuable resource for the region's agricultural and recreational needs.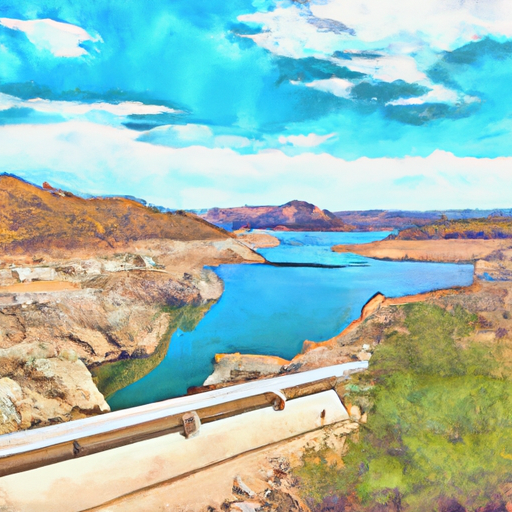 Geolocation
-111.711, 33.985
Elevation
2,004.08 ft
Gage Height, Ft 24hr Change
-0.06%
Percent of Normal
147%
Minimum
45.84 ft
2019-07-16
Maximum
127.28 ft
2010-05-03
Average
84 ft
Nearby Reservoirs