California Reservoirs
•
Upper San Joaquin Watershed
Crane Valley
RESERVOIR REPORT
September 29 2023
41,059 acre-ft
+0.43% today 119% of Normal

•

High

Water storage levels at Crane Valley are currently 41,059 acre-ft, about 119% of normal. The average for this time of year is approximately 34,394.67acre-ft. Maximum recorded Storage since record keeping began in 2019 was 2020-06-25 when levels reached 44,123 acre-ft. Lowest recorded Storage was 2020-12-28 when levels receded to 21,707 acre-ft. View historical levels.

Crane Valley is a picturesque valley located in California, known for its rich history and abundant natural resources. The valley is fed by several rivers and streams, including the San Joaquin River, and is surrounded by the Sierra Nevada Mountains. Its hydrology is primarily based on snowmelt runoff, and it has several surface flow providers, including the Merced River, the Tuolumne River, and the Stanislaus River. The valley is also home to several major snowpack providers, including the Yosemite National Park and the Sierra National Forest. The valley is used primarily for agricultural purposes, with many farms and ranches located in the area. Recreational activities such as hiking, camping, and fishing are also popular in the area, which is home to several popular state parks and wildlife areas.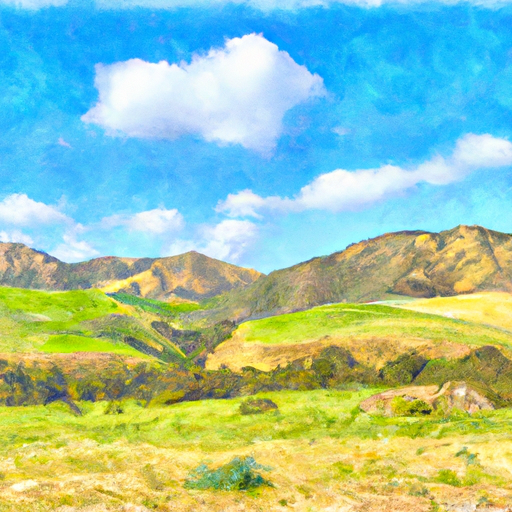 Geolocation
-119.517, 37.283
Elevation
3,380 ft
Storage 24hr Change
0.43%
Percent of Normal
119%
Minimum
21,707 acre-ft
2020-12-28
Maximum
44,123 acre-ft
2020-06-25
Average
34,395 acre-ft
AREA SURFACE FLOWS