California
•
Truckee Watershed
Donner Lake
June 6 2023
None
None% today None% of Normal

•

Very Low

Water levels at Donner Lake are currently None , about None% of normal. The average for this time of year is approximately None.

Donner Lake is a freshwater lake located in the Sierra Nevada Mountains in California, USA. The lake was named after the Donner Party, a group of pioneers who became stranded in the area during the winter of 1846-47. The hydrology of the lake is primarily fed by the Donner Creek, which flows into the Truckee River. Snowmelt from the surrounding mountains also contributes to the lake's water supply. Donner Lake is known for its clear, blue waters and recreational activities such as boating, fishing, and camping. The lake has been used for irrigation in the past, but it is primarily a recreational destination for tourists and locals alike. The snowpack surrounding the lake is essential to the water supply in the region, and the lake plays a critical role in the hydrology of the Truckee River watershed.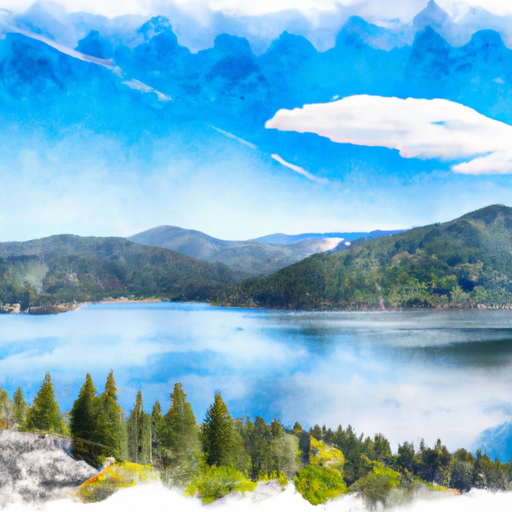 | | |
| --- | --- |
| Geolocation | -120.264, 39.323 |
| Elevation | 5,945 ft |
| 24hr Change | None% |
| Percent of Normal | None% |
| Minimum | |
| Maximum | |
| Average | |