New-Mexico
•
Upper Rio Grande Watershed
Costilla Reservoir Near Costilla
June 6 2023
95 ft
+0.28% today 109% of Normal

•

Normal

Water gage height, ft levels at Costilla Reservoir Near Costilla are currently 95 ft, about 109% of normal. The average for this time of year is approximately 86.7ft.

Maximum recorded Gage height, ft since record keeping began in 2007 was 2010-06-14 when levels reached 105.87 ft. Lowest recorded Gage height, ft was 2012-08-31 when levels receded to 48.52 ft.

Costilla Reservoir is located in Costilla, New Mexico and was completed in 1969. The reservoir has a storage capacity of 10,000 acre-feet and is supplied by the Costilla Creek. The reservoir is managed by the Costilla Irrigation District for agricultural purposes, with the water being used for irrigation of crops like alfalfa, oats, and corn. The reservoir is also used for recreational purposes, including fishing, camping, and boating. Surface flow is greatly influenced by the snowpack in the surrounding mountains, with snowmelt contributing to the reservoir's water levels. The surrounding area is known for its scenic beauty and diverse wildlife, including elk, deer, and eagles.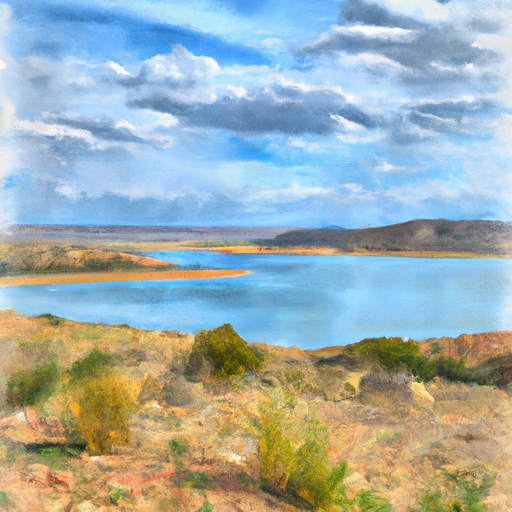 Geolocation
-105.279, 36.875
Elevation
9,409.23 ft
Gage Height, Ft 24hr Change
0.28%
Percent of Normal
109%
Minimum
48.52 ft
2012-08-31
Maximum
105.87 ft
2010-06-14
Average
87 ft