south-dakota Reservoir Report
June 2 2023
South Dakota has over 150 reservoirs and dams, with major reservoirs including Oahe, Sharpe, Francis Case, and Lewis and Clark. These reservoirs are fed by tributaries of the Missouri River, such as the James, White, and Cheyenne rivers. Snowpack in the Rocky Mountains, especially in Colorado and Wyoming, is a major source of water for these tributaries. Hydrology in the area is heavily influenced by seasonal trends, with high flows in the spring due to snowmelt and lower flows in the summer and fall. There have been several record high flows in recent years, including the historic flooding of the Missouri River in 2011. Drought conditions have also been an issue in some areas, leading to decreased water levels and increased concern for water use.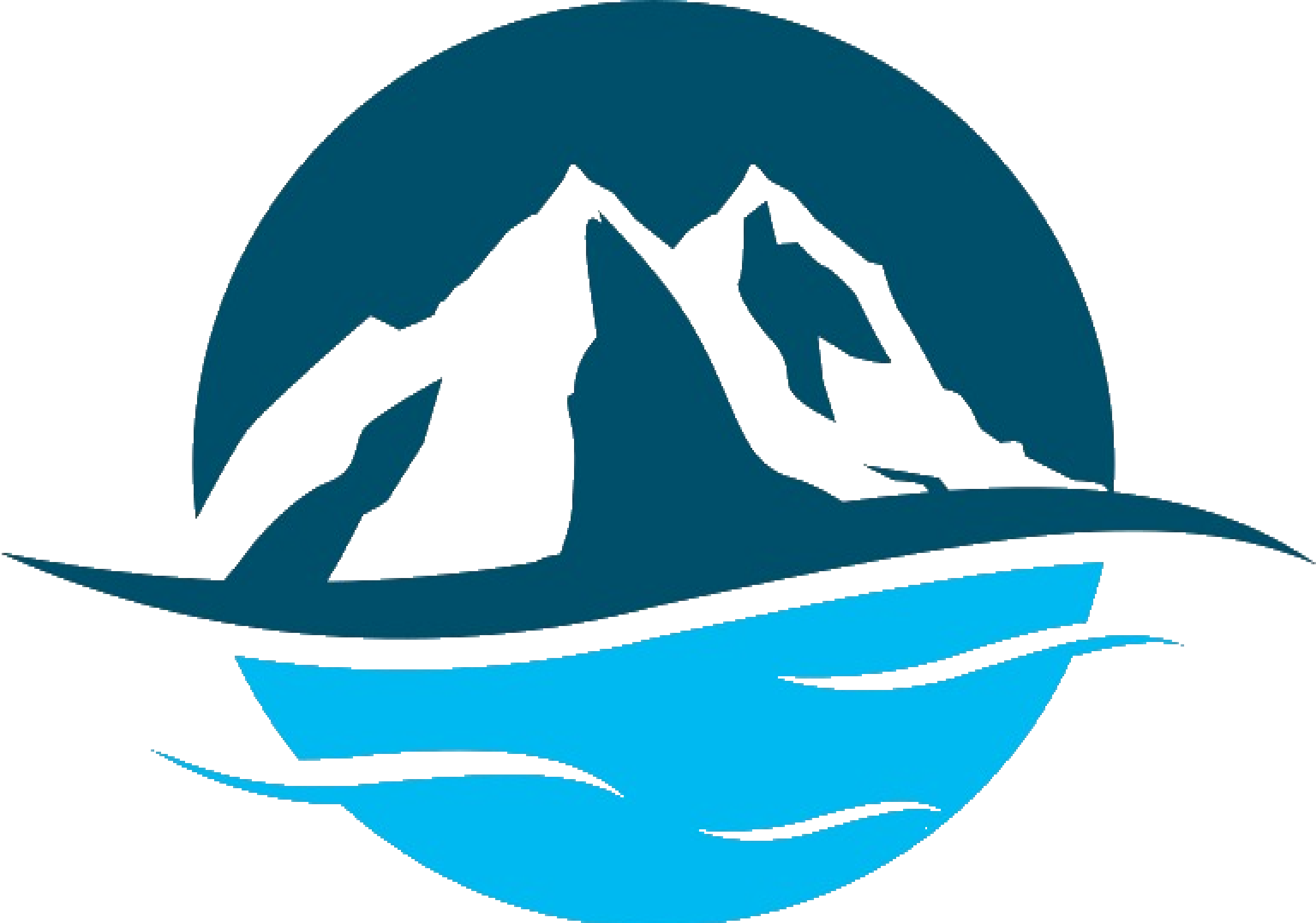 Get Unlimited Access with Snoflo Premium
Know before you go with climate maps, insightful analytics, weather forecasts and more!