Adirondacks
The Adirondack Mountains are located in upstate New York and cover an area of approximately 6.1 million acres. The mountains have a rich history, dating back to the Native American tribes who have lived in the region for more than 10,000 years. Some notable peaks in the range include Mount Marcy, Algonquin Peak, and Whiteface Mountain. Mount Marcy is the highest peak in New York State and stands at an elevation of 5,344 feet. The Adirondacks have over 2,000 miles of rivers and streams, including the Hudson River, which is 315 miles long and is the largest river in the region. The Adirondack Mountains also have a unique hydrology system, with thousands of lakes and ponds that serve as a source of water for the region. Interesting facts about the Adirondacks include the fact that the region contains the largest protected area in the contiguous United States and is home to a wide variety of wildlife, including moose, black bears, and bald eagles.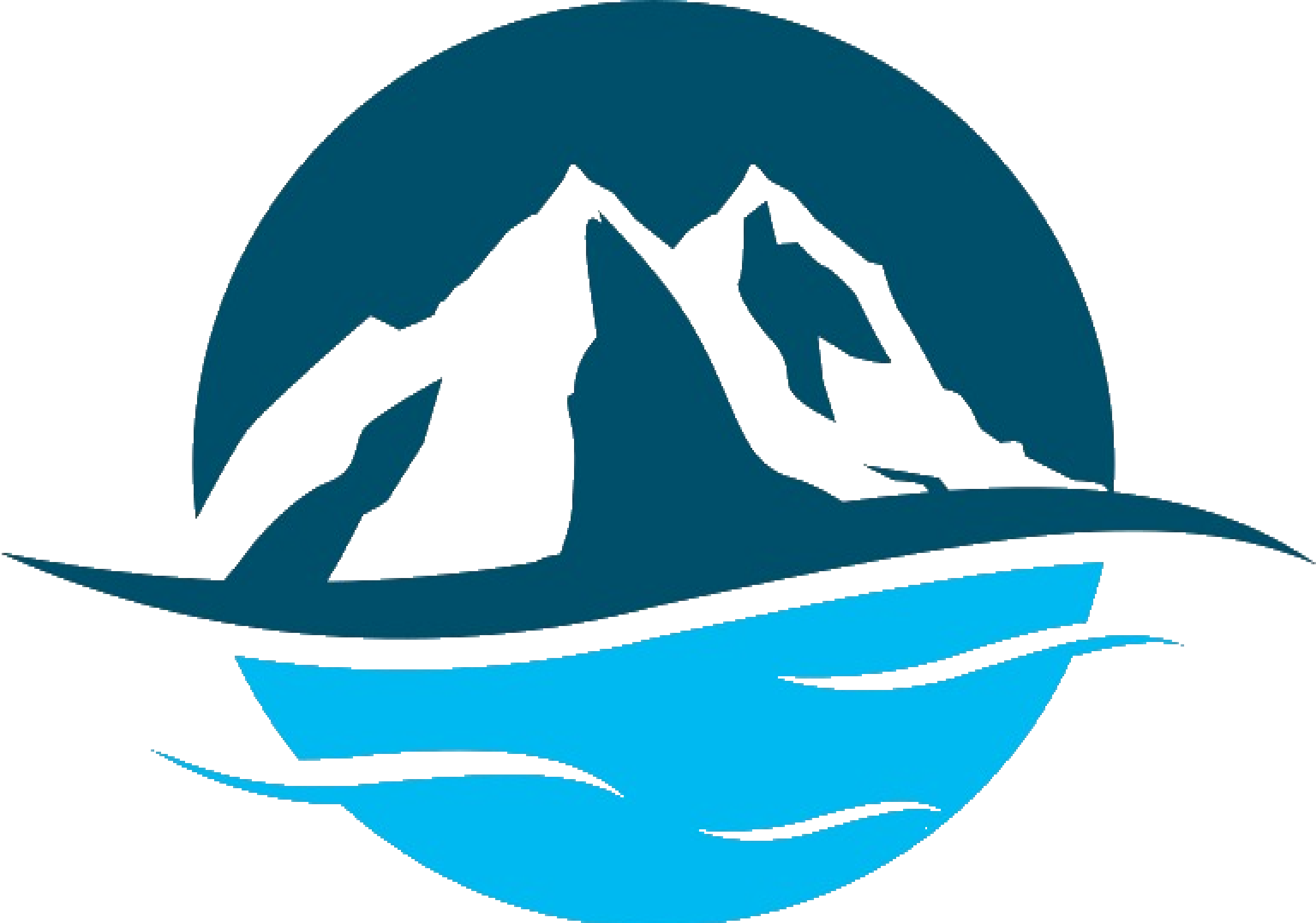 Get Unlimited Access with Snoflo Premium
Know before you go with climate maps, insightful analytics, weather forecasts and more!