Colorado Reservoirs
•
Colorado Headwaters Watershed
Granby Reservoir
RESERVOIR REPORT
September 21 2023
493,784 acre-ft
-0.17% today 116% of Normal

•

High

Water storage levels at Granby Reservoir are currently 493,784 acre-ft, about 116% of normal. The average for this time of year is approximately 423,889.39acre-ft. Maximum recorded Storage since record keeping began in 1951 was 1962-07-13 when levels reached 540,120 acre-ft. Lowest recorded Storage was 1978-04-16 when levels receded to 87,259 acre-ft. View historical levels.

Granby Reservoir is a man-made lake located in Grand County, Colorado. The reservoir was created in 1950s following the construction of Granby Dam on the Colorado River. The primary function of Granby Reservoir is to provide water for hydroelectric power generation, agricultural irrigation, and domestic use. The reservoir is fed by several streams including the Fraser River, Willow Creek, and Lake Granby. The surface area of the reservoir is approximately 8,290 acres, and it has a capacity of 539,758 acre-feet. Snowmelt and runoff from the Rocky Mountains serve as the primary source of water for the reservoir. Granby Reservoir also serves as a popular recreational destination for fishing, boating, camping, and hiking.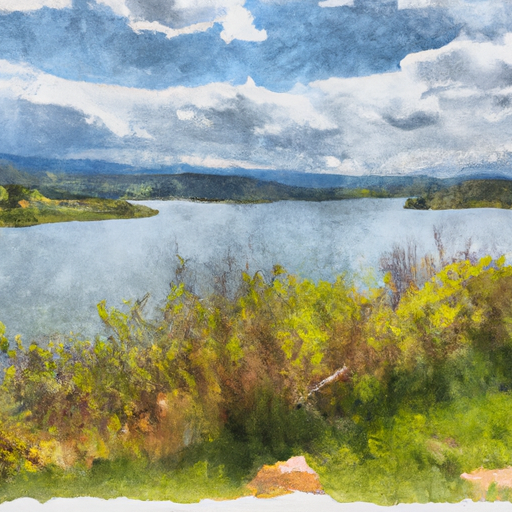 Geolocation
-105.871, 40.182
Elevation
8,291.8 ft
Storage 24hr Change
-0.17%
Percent of Normal
116%
Minimum
87,259 acre-ft
1978-04-16
Maximum
540,120 acre-ft
1962-07-13
Average
423,889 acre-ft
AREA SURFACE FLOWS