North-Carolina Reservoirs
•
Pigeon Watershed
Lake Logan At Dam Near Hazelwood
RESERVOIR REPORT
September 27 2023
53 ft
0% today 100% of Normal

•

Normal

Water gage height, ft levels at Lake Logan At Dam Near Hazelwood are currently 53 ft, about 100% of normal. The average for this time of year is approximately 53.27ft. Maximum recorded Gage height, ft since record keeping began in 2007 was 2015-12-29 when levels reached 56.42 ft. Lowest recorded Gage height, ft was 2008-08-25 when levels receded to 37.85 ft. View historical levels.

Lake Logan is a reservoir located at the base of the dam near Hazelwood, NC, in North Carolina. The lake was created in 1945 by Duke Energy for hydroelectric power. The hydrology of the lake is primarily fed by the West Fork of the Pigeon River, which flows into the lake from the north. The Pigeon River Watershed provides specific surface flow to Lake Logan. The snowpack providers in the region include the Great Smoky Mountains and the Blue Ridge Mountains. Agricultural activities in the area primarily include farming and cattle grazing. The lake is a popular destination for recreational activities such as fishing, boating, kayaking, and swimming. The Lake Logan Episcopal Center also offers retreat and conference facilities on the shores of the lake.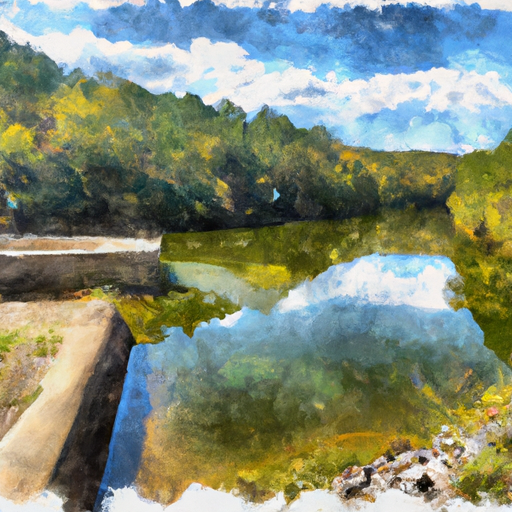 Geolocation
-82.924, 35.421
Elevation
2,863.4 ft
Gage Height, Ft 24hr Change
0%
Percent of Normal
100%
Minimum
37.85 ft
2008-08-25
Maximum
56.42 ft
2015-12-29
Average
53 ft
AREA SURFACE FLOWS