Front Range
The Front Range Mountain Range is a range of the Rocky Mountains that runs from central Wyoming to central Colorado. The range is known for its impressive peaks, diverse wildlife, and rich history. Some notable peaks in the Front Range include Longs Peak, Mount Evans, and Pikes Peak. Longs Peak is the highest peak in the range, standing at 14,259 feet above sea level. The Front Range is also known for its significant hydrology, with several major rivers originating in the mountains, including the Colorado, Platte, and Arkansas rivers. The Continental Divide runs through the range, separating the watersheds of the Pacific and Atlantic oceans. The Front Range has a rich history, with evidence of human habitation dating back over 10,000 years. Interesting facts about the Front Range include the fact that it is home to several ski resorts, including Vail, Keystone, and Breckenridge, and that it is a popular destination for hiking, rock climbing, and mountain biking.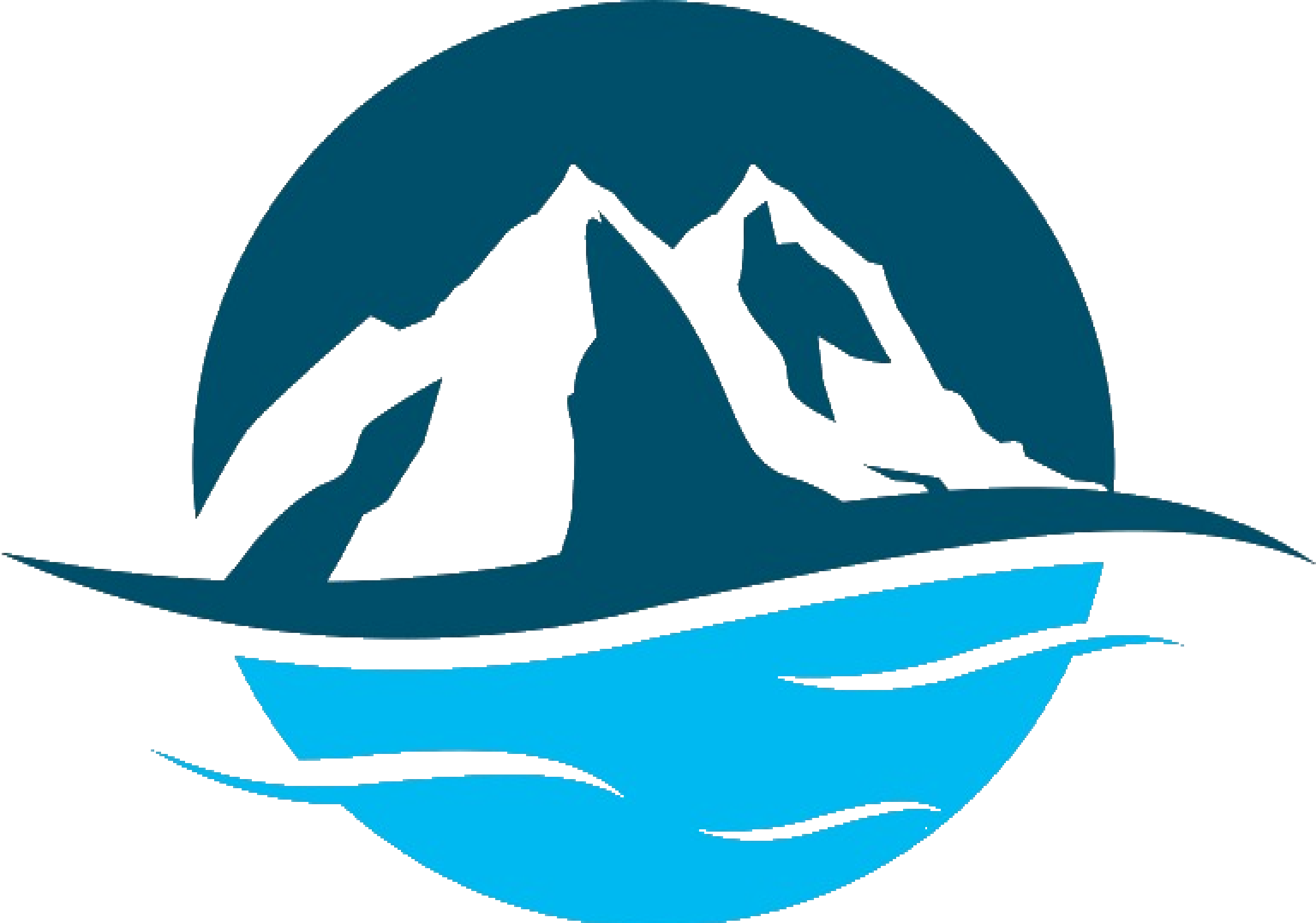 Get Unlimited Access with Snoflo Premium
Know before you go with climate maps, insightful analytics, weather forecasts and more!