Utah Reservoirs
•
Lower Weber Watershed
Willard Bay Reservoir
RESERVOIR REPORT
September 21 2023
189,498 acre-ft
-0.05% today 159% of Normal

•

Very High

Water storage levels at Willard Bay Reservoir are currently 189,498 acre-ft, about 159% of normal. The average for this time of year is approximately 118,884.96acre-ft. Maximum recorded Storage since record keeping began in 1985 was 2017-05-24 when levels reached 221,940 acre-ft. Lowest recorded Storage was 2023-03-04 when levels receded to 581.6 acre-ft. View historical levels.

Willard Bay Reservoir is located in Northern Utah, near the town of Willard. The reservoir was created in 1964 to provide water for irrigation, domestic, and industrial uses. The reservoir is fed by the Weber River, and snowpack from the surrounding mountains also contributes to the water supply. The reservoir has a surface area of 9,900 acres and a maximum depth of 23 feet. The water in Willard Bay Reservoir is used for agricultural irrigation, municipal water supply, and recreation, including boating, fishing, and swimming. The reservoir provides a habitat for a variety of fish species, including catfish, walleye, and bass. The surrounding area also offers hiking and camping opportunities.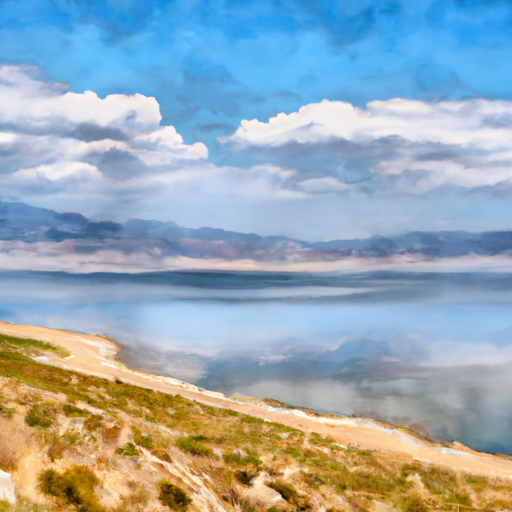 Geolocation
-112.083, 41.377
Elevation
4,203 ft
Storage 24hr Change
-0.05%
Percent of Normal
159%
Minimum
581.6 acre-ft
2023-03-04
Maximum
221,940 acre-ft
2017-05-24
Average
118,885 acre-ft
AREA SURFACE FLOWS