South Dakota Fishing Areas
South Dakota offers anglers a diverse range of opportunities with its thousands of lakes, rivers, and streams. Some popular angling destinations in the state include Lake Oahe, Lake Thompson, and the Missouri River. These bodies of water are known for their abundance of walleye, smallmouth bass, and northern pike. Other prevalent species of fish in South Dakota include perch, crappie, catfish, trout, and salmon.
The best times of year to fish in South Dakota vary depending on the species of fish you are targeting. Spring and fall are popular times for walleye fishing, while summer is ideal for catching smallmouth bass. Temperatures can range from mild to hot, with average seasonal temperatures ranging from 20°F in the winter to 80°F in the summer.
When it comes to bait and lures, anglers in South Dakota tend to have success with a variety of options. Minnows, worms, and leeches are popular live bait choices, while jigs, spinners, and crankbaits are commonly used artificial lures.
Interesting fishing facts about South Dakota include that Lake Oahe is one of the largest reservoirs in the country, covering over 370,000 acres. The state is also home to the annual Governor's Cup Walleye Fishing Tournament, which draws anglers from around the region. Additionally, South Dakota's trout fisheries are known for their pristine waters and scenic views, making them a popular destination for fly-fishing enthusiasts.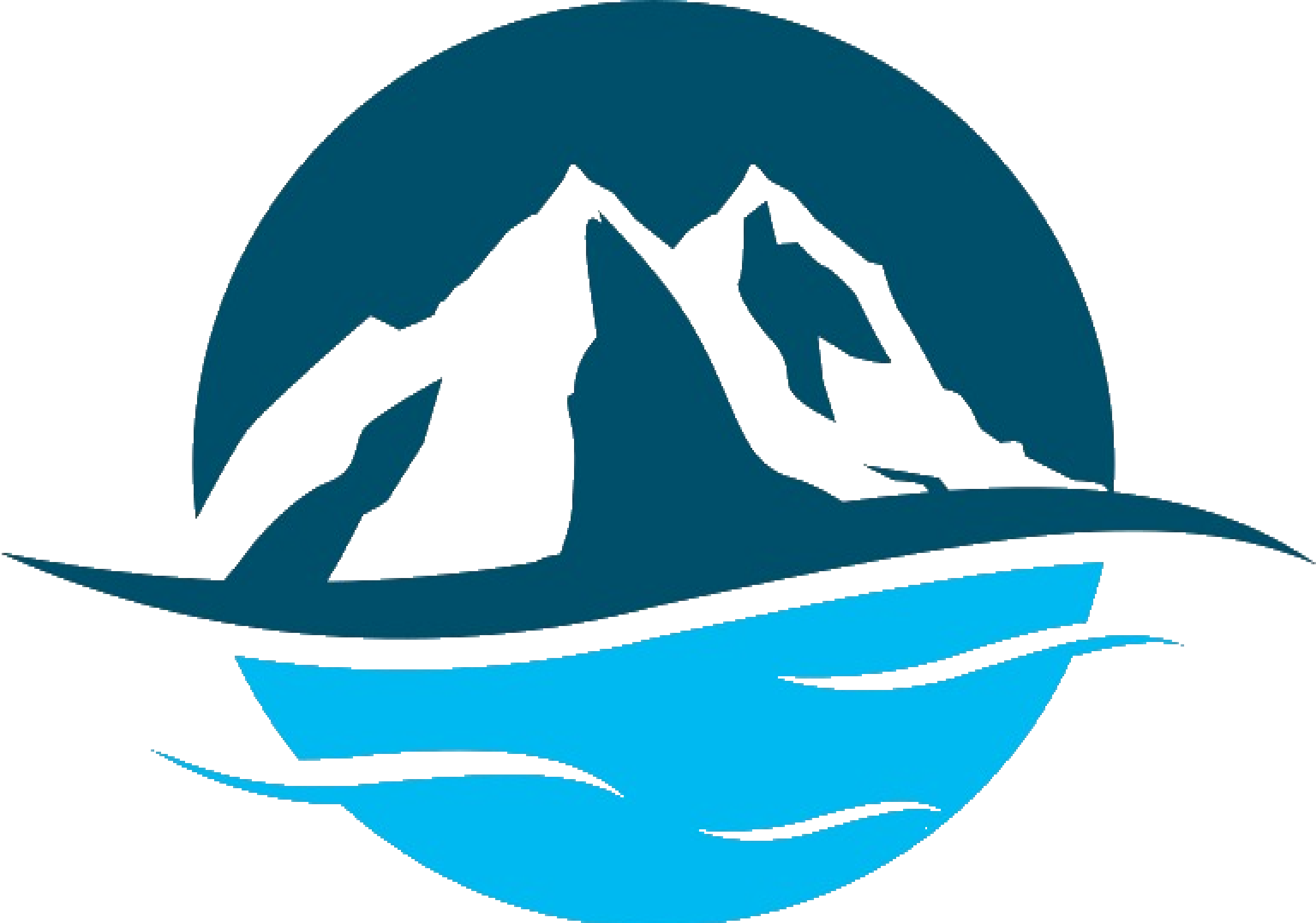 Get Unlimited Access with Snoflo Premium
Know before you go with climate maps, insightful analytics, weather forecasts and more!