Central And Southern California Ranges
The Central and Southern California Ranges mountain range stretches from the southern end of the Sierra Nevada to the coast. This range is home to several notable peaks, including Mount Whitney, the tallest peak in the contiguous United States at 14,505 feet, and Mount San Gorgonio, the highest peak in Southern California at 11,503 feet. The range is also home to significant hydrology, including the Kern River, which flows through the Sierra Nevada and the Tehachapi Mountains, and the Santa Ana River, which flows through the San Bernardino Mountains. The range has a rich history, with evidence of Native American settlements dating back over 11,000 years. The region was also explored by Spanish colonizers and played a significant role in the California Gold Rush. The Central and Southern California Ranges is an awe-inspiring area, with several unique features such as the Devil's Punchbowl, a geological formation located in the San Gabriel Mountains.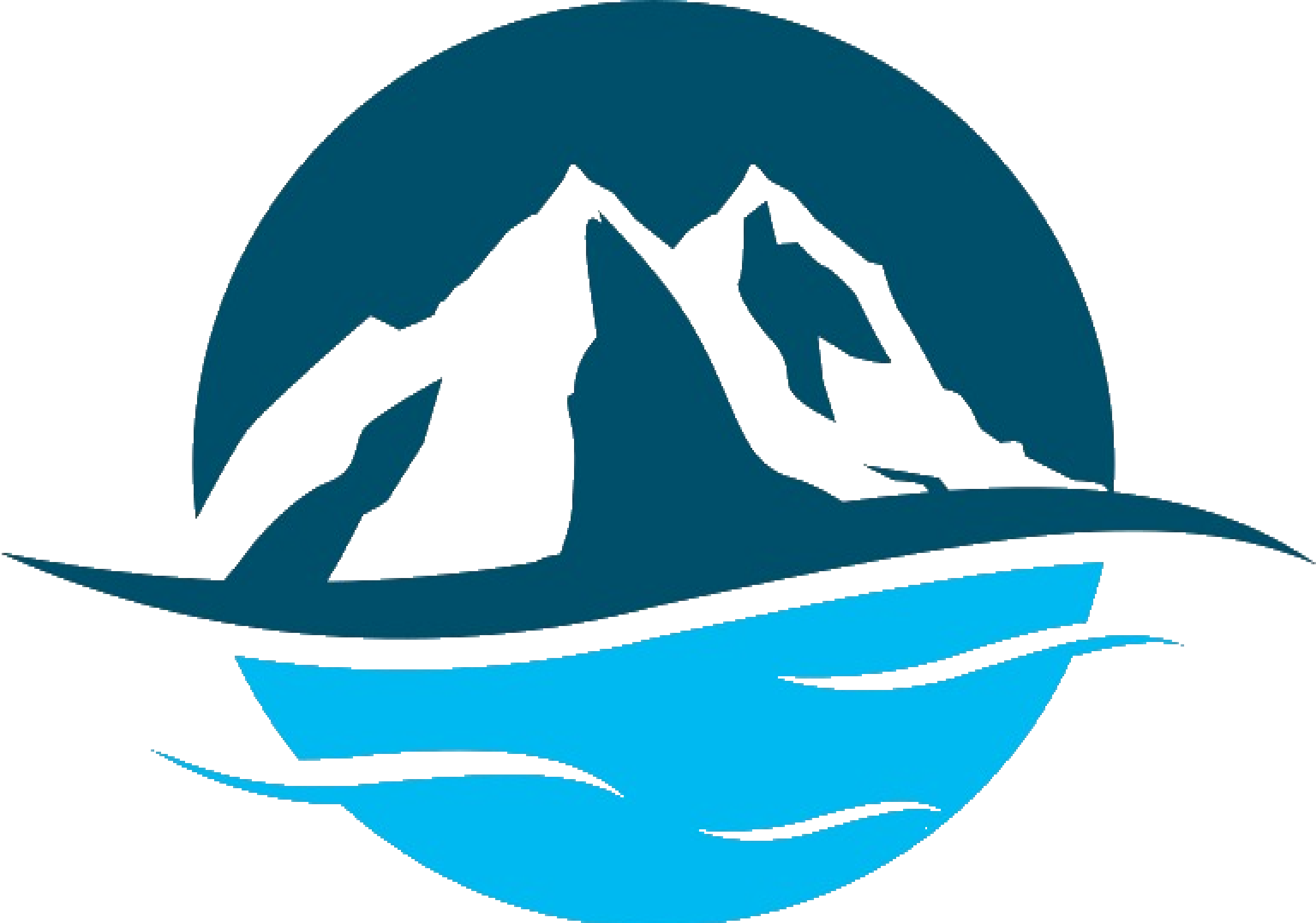 Get Unlimited Access with Snoflo Premium
Know before you go with climate maps, insightful analytics, weather forecasts and more!